Drastic Measures: One Woman's Broadband Solution
For rural residents, slow broadband is more than just an irritation. See how one farmer's wife started a DIY broadband revolution.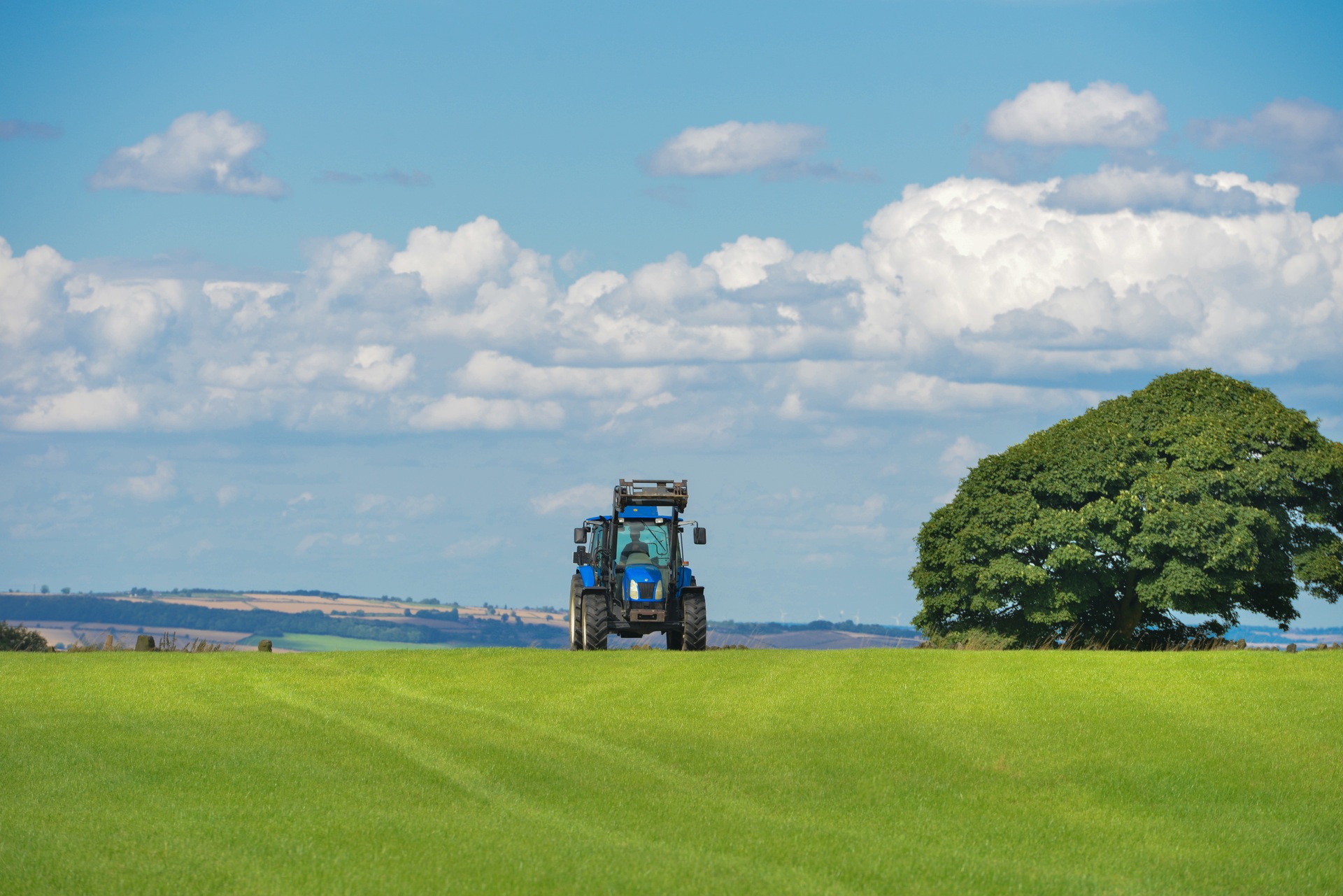 We all know what it's like to deal with slow or unreliable broadband. There's that moment of hope when the screen changes, then a descent into despair as the loading bar stops moving, followed by visceral rage at the amount of time that's being wasted.
For some rural communities in the UK, that frustrating reality is an everyday occurrence. One particular rural resident in Lancashire decided to take matters into her own hands, with a DIY fix that became the groundwork for her very own broadband service.
A wireless conundrum
Chris Conder, a farmer's wife living in the beautiful Lune Valley, was approached by a neighbour regarding the tall trees that were blocking his property from receiving the wireless internet connection transmitted by the nearest mast.
This caused intermittent loss of internet connection, on top of already low speeds. With no available broadband alternatives in the area, Chris and their neighbour decided that the quickest way around the problem was to sort it out themselves.
A novel solution
Chris decided to link the neighbouring farm to her own broadband connection via a kilometre of fibre-optic cable. She purchased the cable, and lay it in between the two farms via a trench that she dug with a farming tractor.
With a little research, she was also able to light the cable herself, giving the neighbouring a farm a stronger and uninterrupted broadband connection. Not bad for a day's work!
A growing enterprise
When other neighbours heard about the work Chris had done, they were keen to come to her with their own broadband problems. Once she realised the extent of the demand for more reliable broadband, Chris started offering her services locally.
Since 2009, Chris has developed her solution into her very own local network, connecting a string of local parishes via fibre-optic cable. She estimates that the network has laid 2,000 miles of cable, running fibre optic directly into each property rather than the local cabinet, as BT usually do.
She found that with her self-installed fibre, the connection is up to 35 times faster than the 28.9 Mbps average UK speed average for the UK.
With 15 paid staff on hand, Chris still relies on volunteers to get a lot of the work done. She also requests assistance from the farmers whose land she's working on, including loans of diggers and tractors.
A royal commendation
Chris's innovations have not gone unnoticed. In fact, in 2015 she was awarded an MBE by the Queen, alongside the now director of the service, Barry Forde.
This highlights what an important commodity broadband is to rural communities, and what a difference it makes when someone's willing to step up to the plate and help to get the UK connected.
A long-time Lune Valley resident and volunteer, Chris has been campaigning for a more connected community for years, she has pioneered self-installation fibre and been invited to speak at broadband events around the country.
A lesson to be learned
While we don't necessarily recommend digging up your garden the next time you're faced with slow broadband issues, there is a lot that can be learned from Chris's venture.
Britain's rural communities are drastically underserved when it comes to reliable broadband connections - and these are some of the areas that need regular connectivity the most.
Farmers are required to register newborn livestock online with the Department for Environment, Food and Rural Affairs, as well as keeping in touch with suppliers and buyers.
With available dial-up and satellite options unable to support these basic needs - let alone the requirements of modern families such as schoolwork, family communications and social sharing - it's little wonder that Chris had to take matters into her own hands.
Fortunately, some pretty big changes will be coming into play this year, getting Openreach up to scratch for even Britain's most remote communities, with Theresa May herself calling for a more connected UK.
If you're considering drastic measures as a result of slow broadband, get in touch with our communication experts first - we may just have a superfast package that will save you a lot of hassle!