Britain's biggest telecommunications company has announced price hikes impacting customers all over the country - for the third time in 18 months.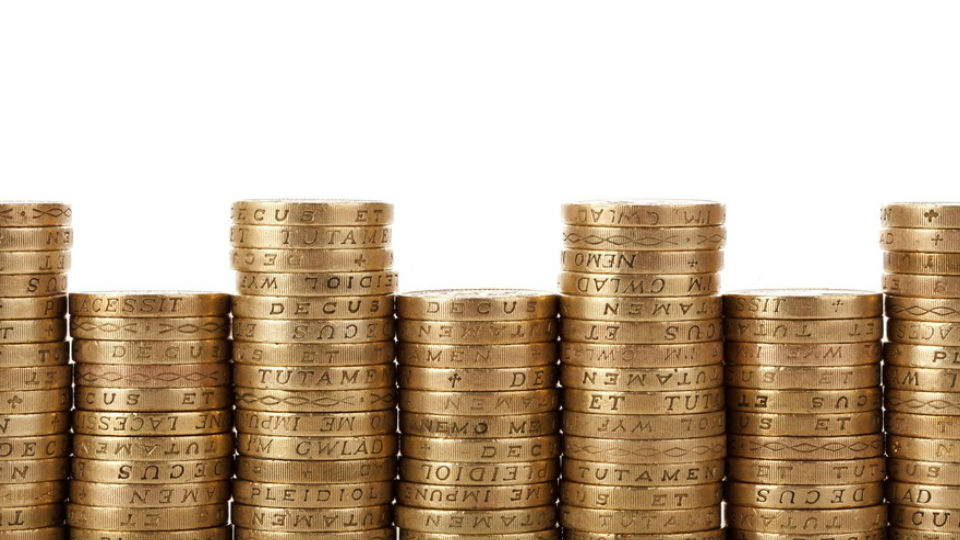 Millions of people with BT landline and broadband services will see their monthly costs increase for the third time in 18 months.
Britain's biggest telecommunications company has announced price hikes of over 5% for line rental and almost 7.5% for the cost of calls, impacting customers all over the country.
The rise comes less than a year after news of price increases across most of BT's services in July 2015 and means that the majority of BT's 7.9 million broadband customers will have to pay approximately £43 more a year.
The telecoms giant has written to customers informing them of the hike and giving them the chance to escape their contract penalty-free, under new laws introduced by the regulator last year. In order to take advantage of this get-out-free option, customers must cancel their contract within 30 days of receiving the letter.
BT customers who want to switch providers will have a 14-day notice period but those who have paid upfront for their BT package will have to wait until the end of the year to receive their refund.
A 'sneaky' catch in the small print of BT's basic broadband deal has also been uncovered this week. The clause, buried in BT's Terms and Conditions, means some customers will be hit with a 33% price hike after one year, rising from £13 to £20. On top of this, there is a monthly charge of £18.99 for line rental.
BT's tactics make it incredibly difficult for customers to work out the cheapest option for broadband packages. Low cost, attention grabbing offers often last between six and twelve months, and many customers don't look at the small print to decipher exact costs thereafter.
The industry watchdog, Ofcom, now forces providers to let customers walk away from their contracts if they don't deliver what is promised, such as a change in price or faulty connections.
However, if the price increase is stated in the terms and conditions, customers will not be allowed to walk away with no penalty fines.
When looking for a broadband supplier, it is always advisable to shop around for the best deal. BT is one of the most expensive packages and it is advisable for customers to look for more cost-effective alternatives, or to haggle the price. We also recommend always looking at the small print before signing a contract, especially in light of these recent discoveries.
A spokesman for BT told This is Money: 'We support the aim of the ASA to make things clear for customers and will adopt the new rules they have outlined.
'We follow the current rules on advertising and always try to ensure our customers know exactly what they're getting for their money.
'Our broadband pricing is clear and we give our customers personalised speed estimates before they buy.'