Councils ask what's next for British broadband speeds
Recent political changes have left local governments with a lot of questions - the latest of which focus on minimum broadband speeds.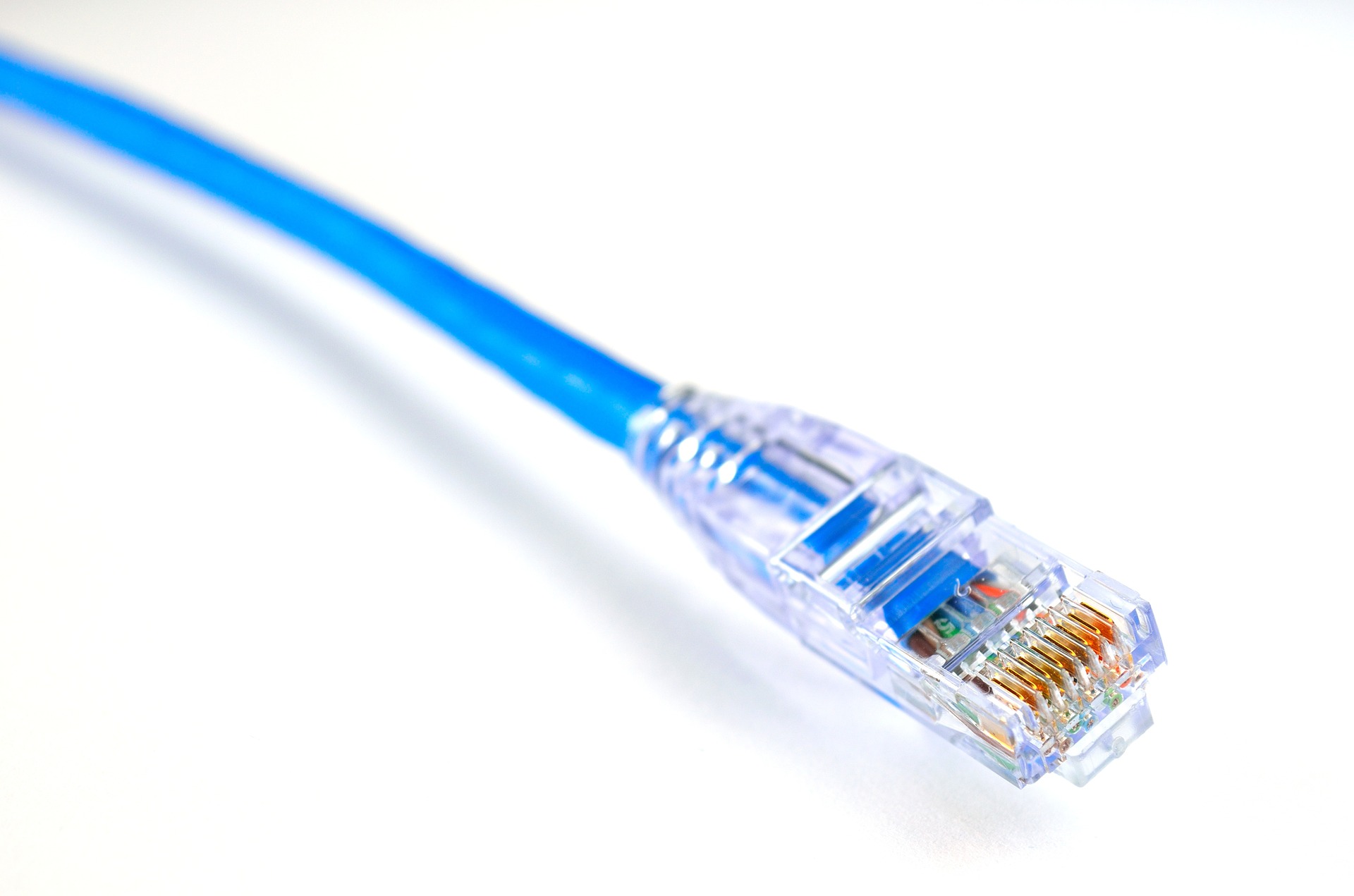 So, Britain's leaving the European Union and Theresa May is steering the good ship UK. Last month's political changes have left local governments with a lot of questions - the latest of which focus on the future for minimum broadband speeds.
The Local Government Association have issued a statement urging Theresa May's new government to uphold the Universal Service Obligation pledged by David Cameron's government. This stated that all British citizens had the right to a broadband connection with a minimum download speed of 10Mbps - a right which governments and providers were aiming to fulfil by 2020.
Without financial input from the European Union, whose Digital Agenda aims for 50% or more of EU households to have access to internet connections above 100Mbps by 2020, experts are uncertain as to whether these targets will be reached - particularly as the UK's Digital Economy Bill and Digital Strategy are facing delays as a result of the recent change in leadership.
The Department for Culture, Media and Sport suggest that up to 1 million UK households may still not have access to 10Mbps broadband by 2020, highlighting in particular rural and remote areas, which relied heavily on EU funding for broadband roll-outs.
10Mbps should be enough to allow high-definition video streaming - a luxury that's becoming increasingly vital not just for watching the latest movies and catch-up TV, but also for conducting video calls with distant relatives or business partners. The latter options are particularly vital to rural residents, who may rely on digital options for day-to-day communications.
The LGA also highlighted the fact that both local and central government services have committed in various degrees to paperless services, and reminded the new government that more households will need fast, reliable internet to access these crucial services.
Councils are now calling for Cameron's USO to be enshrined in law, ensuring that the proposed measures will be continually supported by central government regardless of changes in leadership. If the new government agrees, we can hope to see further progress made in rolling out high-speed and fibre-optic broadband across the country.
italk's ongoing commitment to fair, fast broadband will continue whatever decision is made. However, we hope that with the new government's full support, our upcoming unlimited and fibre-optic packages will be available to as much of the UK as possible, as soon as possible!
Are you looking for a comprehensive broadband plan amidst the confusion? Check out our current packages for simple pricing and reliable service.