Tech Tips for Student Home Survival
The stakes are high for students in springtime. While everyone else is enjoying the brighter weather, you're shutting yourselves away with last-minute revision and looming deadlines.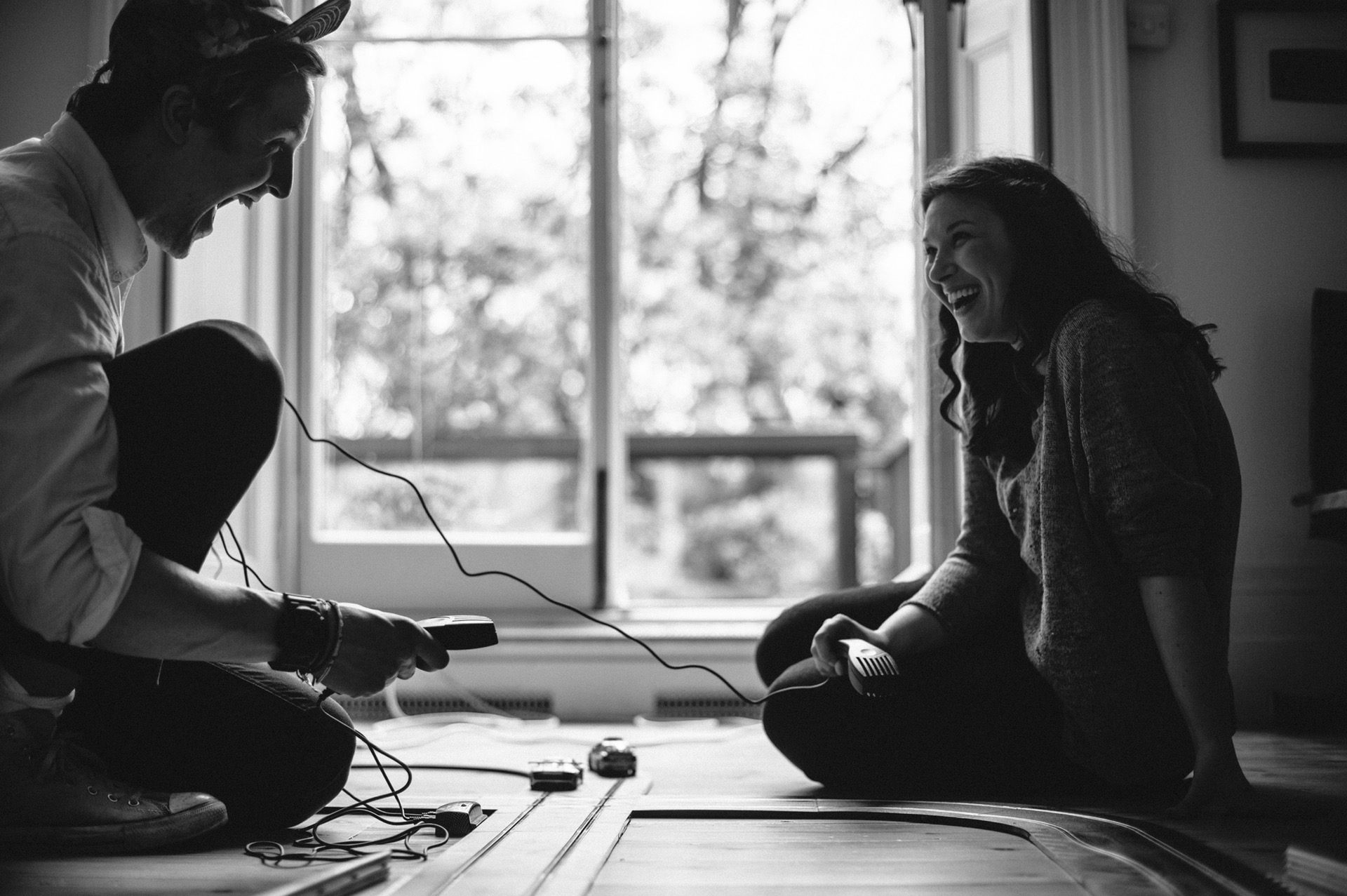 As if that's not enough work for one to-do list, you've also got to find next year's housemates and the perfect off-campus pad.
As any soon-to-be second-year will tell you, these decisions are no laughing matter. We're talking about the people you'll be arguing over washing up with for the next year of your life.
It's important to make the moving-in process as smooth as possible from the very beginning, to get your life as a liver-out started on the best foot.
Let us take some weight off your mind with a guide to some online services and apps that can make your next transition simpler - and give you more time to revise!
Finding home
It's important to take your time when looking for a student home - many students who rush into a decision later regret not looking around. While many landlords suggest that the 'best' houses will get snapped up early in the year, the NUS advises that quality landlords often wait a little longer before advertising their homes.
Start your search by working out your budget for the following year. Try using the Student Calculator to work out the cost of living with different rent levels.
Once you've settled on a budget, you can tap into resources such as Rightmove Student and Student Pad to get an idea of what's available in your area. While student housing agencies only advertise a small selection of what's available on their own websites, these wider search engines will help you pinpoint your ideal property by area and budget.
If you're heading out on your own and looking for a room in a shared house, Spare Room has a large selection of rooms to rent around the UK, complete with information about current housemates - so you can make sure you're on the same wavelength before you commit!
Keeping tabs
One of the most important things you can do once you've chosen your new housemates is designate an online space where you can share documents and spreadsheets during your time living together.
Setting up a Google Drive or Dropbox folder for the household will give you a handy place to store everything from a digital copy of your contract to a chart of weekly chores - and of course, those embarrassing photos from your housewarming party.
Because these services rely on cloud storage, housemates can access files whenever they need to, from wherever they are - so nobody can use being out of town as an excuse not to update the budget spreadsheet!
Splitting bills
Once you've signed the contract, the next thing to consider is your utilities. Make sure that you know what your landlord will be paying for, and what you're expected to arrange yourself.
Splitting the bills across multiple housemates can be a daunting task. Many groups of housemates choose to set up a household bank account for direct debits, and pay a standard monthly amount into it each month to keep it in the black. Any money remaining in the account at the end of the year can be split evenly.
To keep the process simple, let an app or online service do the maths for you - and make sure everyone in your house gets a friendly reminder when it's time to pay up.
Splittable is built around the principle of transparency, allowing all housemates to see who has and hasn't paid their bills, as well as letting any outstanding payments be made instantly via the app.
Split the Bills goes one step further, setting up and managing cost-effective accounts with energy, water and TV providers and dividing the total cost between all users.
Cleaning up
Leaving a couple of unwashed mugs around may be no big deal when you're living in a dorm room, but when there's four of you contributing to the mess, it can really pile up.
Avoid endless arguments about who should wash what by ensuring that everyone's contributing to the house's general upkeep. Your housemates will thank you when they can bring someone special back to a mushroom-free home.
Apps like Chored assign tasks fairly between housemates, giving them reminders when some work needs doing, and notifying the rest of the household when they mark it as 'done'. Chored even includes a virtual fridge door, ready for shared shopping lists and to-do lists.
If your roomies need a little extra motivation to get the job done, an app like OurHome makes the process competitive, rewarding each household member for their daily contributions.
The app may be designed for children, but hey - so are onesies!
Getting connected
Before you can take advantage of any of these brilliant hassle-saving services, however, you'll need to make sure your house is internet-ready!
Check with your landlord who's responsible for paying broadband bills, and read our handy guide to getting great value from student landlines and broadband packages.
From swotting up on online journals to Netflix procrastination-binges, the internet will prove central to your living-out experience. Make sure you start off on the right foot by buying broadband you can rely on.
From moving-in day to dissertation deadlines, our superfast packages have got you sorted.