Housemates assemble! A student guide to landlines and broadband
Exams are coming to an end, and ahead of you lies your first student rental. You're going to have to get smart about your phone and broadband bill!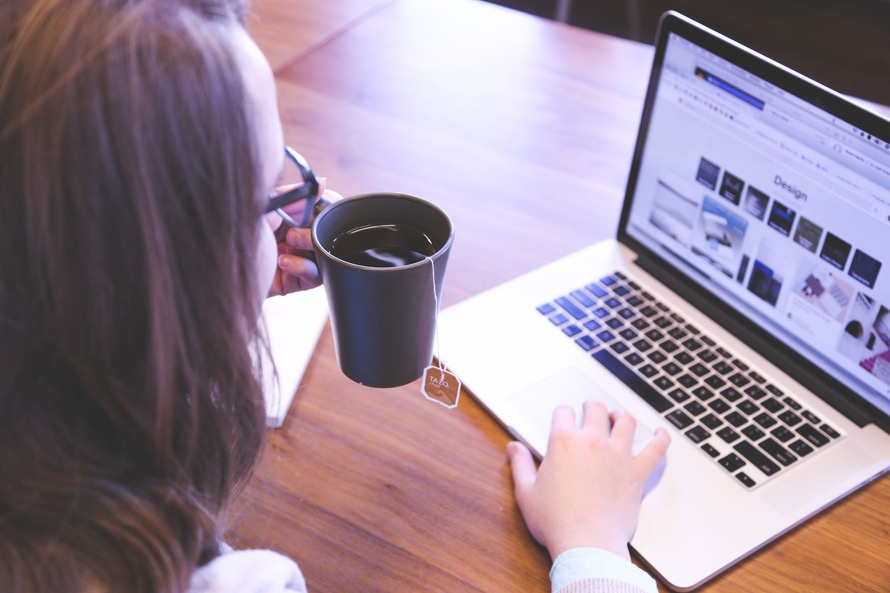 Internet access is considered an essential by most Brits today, and students more than anyone - how else are you going to research coursework, submit assignments, keep in touch with family, or watch Netflix? Choosing a reliable, affordable broadband package has never been more crucial, and we're here to answer all your questions about doing so.
Do I need a landline?

With your smartphone in your pocket and a chat window open on your laptop, you may be wondering whether there's any merit in paying for a landline alongside your broadband package. However, as most broadband providers operate via a landline, it's well worth looking into call packages alongside your broadband bundle.
A home phone is more reliable than a mobile phone in an emergency, as it doesn't require battery or signal. It also provides an easily trackable link to emergency services in any urgent situation.
As well as making your student home more secure, a home phone will make those long conversations with the 'rents cheaper than ever!
What broadband speed will I need?
This depends on various factors, including how many people you're sharing with, and what you as a household use the internet for. A house of three or more students ought to be looking at higher speeds or unlimited broadband - particularly if you're into streaming, gaming or video chatting!
How long will my contract be?
Frustratingly for the majority of students who rent houses for a year or less, many phone and broadband providers offer better deals for longer commitments. However, signing a 12 month contract can bring your overall costs down quite significantly, compared to seeking out a shorter term contract. If you intend to sign up for a 12 month contract and then cancel it at the end of the University year, make sure that you check your provider's cancellation fees to avoid any unexpected surprises!
When should I setup my contract?
The sooner the better when it comes to getting connected - particularly if you or any of your housemates plan on living in your student house during the summer months! It can take up to 6 weeks for your provider to transfer the line, install the router and get you up and running, so bear this in mind when you're making summer plans!
How can I make sure I'm getting a good deal?
If you're a first-time broadband buyer, it's important to know that some providers charge extra fees for the router itself, and for services such as installation and technical support. When choosing your broadband package, be sure that you're looking at the full breakdown of costs, and not being swayed by misleading prices. When you buy broadband from italk, you can rest assured that your router and installation are free, as well as 24/7 technical support.
What else should I bear in mind?
Make sure that you discuss the specifics of your contact with each member of your new student household. While it's common for one housemate to take charge when it comes to setting up utilities, everyone in the house should be equally responsible for ensuring that bills get paid. Remember that dividing the cost of broadband between housemates keeps everything significantly cheaper for you!
If you're set to move in to your first student pad, you might want to check out italk's options for landline and broadband packages. Our italk now and then package is ideal for free calls on evenings and weekends, as well as offering unlimited broadband! Contact us online or call 0333 210 4290 to discuss your needs and find a package that will support you throughout your next year of education!