Christmas with no nasty surprises
We've all been there. A multipack of ugly socks, an itchy jumper that's a bit too big, another spiraliser. Bad presents are now just the norm at Christmas.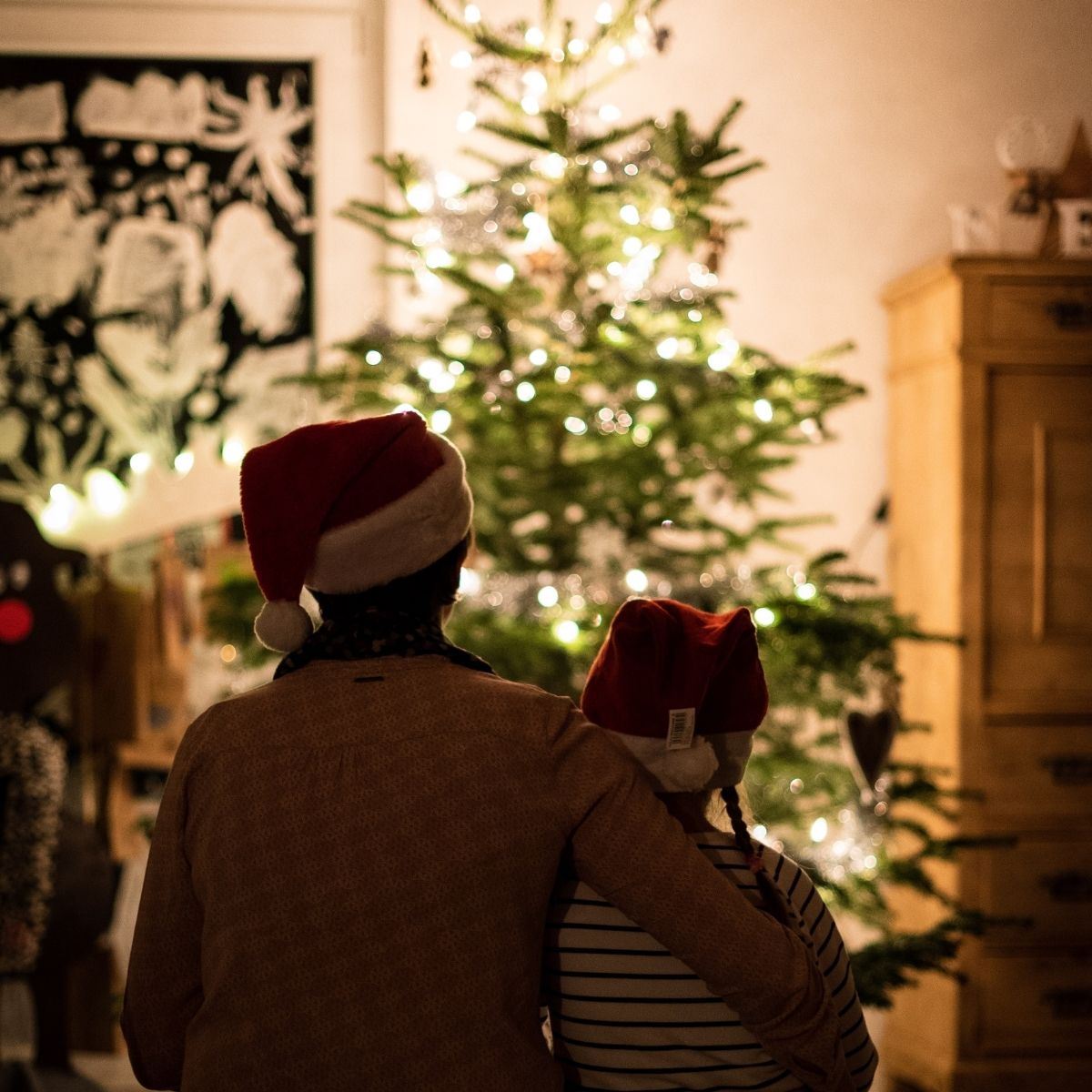 At italk, we're on a mission to provide the nation with fast, reliable broadband with no hidden extras and no nasty surprises, from just £21.99 per month. Think Christmas… without the socks.
Broadband for Christmas, and beyond.
Christmas is all about being surrounded by your family and friends. Whether you're lucky enough to have them around the dinner table with you, or making those all-important facetime calls. We are here to make sure your festive season runs smoothly.
From Unlimited Fibre and Unlimited Superfast Fibre to Simply Broadband, you can rest assured that there are,
No price hikes with our 24-month fixed price promise
No hidden extras or nasty surprises added to your bill
AND fast, reliable internet with a super simple set-up (rated 4.7 on Trustpilot).
Our packages
Simply broadband £21.99 – Our best price deal that doesn't compromise on quality. Facetime friends, get the Christmas tunes going and crank up the 'Fireplace for your Home' on Netflix, the perfect setting for some festive-themed fun.
Fast Fibre £30.49 – With one month free, this online exclusive is bound to set you up well for the year ahead. Cosy up on the sofa with access to endless entertainment from our unlimited fibre connection, no buffering necessary.
Superfast Fibre £35.49 – Speed up Santa with our Unlimited Superfast Fibre deal. From last-minute gift shopping and researching how to make the perfect roast potato to gaming marathons, you'll never have to waste a minute waiting.
Find out more about our available packages ahead of Christmas for a super smooth festive period.

In the meantime, why not kick off the Christmas movie binge with the Christmas classics below?
5 incredibly Christmassy things to stream over the festive period
Elf – Buddy hasn't always fit in and one day in the North Pole amongst his elf family he figures out why… he's human. On the quest to find himself and his biological father, Buddy winds up in the weird and wonderful city of New York, what could go wrong? A hilarious family favourite, bound to spread the Christmas cheer!
The Grinch – Living at the top of a mountain neighbouring the cheerful town of Whoville, the Grinch becomes increasingly agitated with the copious amounts of festive fun and so launches a plan to steal Christmas with the help of his dog, Max. An endearing adventure-filled film for all the family.
Last Christmas – A cynical Katarina works as an elf in a year-round Christmas themed shop. An aspiring singer, Kat has seemingly lost her way on the path to stardom, but an unsuspecting meet-cute with a new friend has her heart skipping a beat and opens her eyes to a new perspective on life. A magical movie for a magical time of year, have the tissues at the ready.
Home Alone - Macaulay Culkin plays eight-year-old Kevin who is accidentally left behind when his larger-than-life family travels to France for Christmas. Basking in the silence of a house to himself is short-lived when he realises his family home has become a target for thieves, but this eight-year-old has some tricks up his sleeves and he isn't going down without a fight. If you haven't seen this Christmas classic, put it on right now!
Love Actually – Following the lives of eight London-based couples, this heart-warming festive film follows the ups and downs of relationship navigation with plenty of laughs along the way. It's the feel-good film we all need…what are you waiting for?
Want broadband that ensures your festive season runs smoothly? Get started in minutes with our availability checker!
The age-old debate, is Die Hard a Christmas film? Let us know what you think on Twitter @italkuk