How to get the best Black Friday bargains
Black Friday is the biggest shopping day of the year and is just a couple of weeks away, falling on the 24th of November.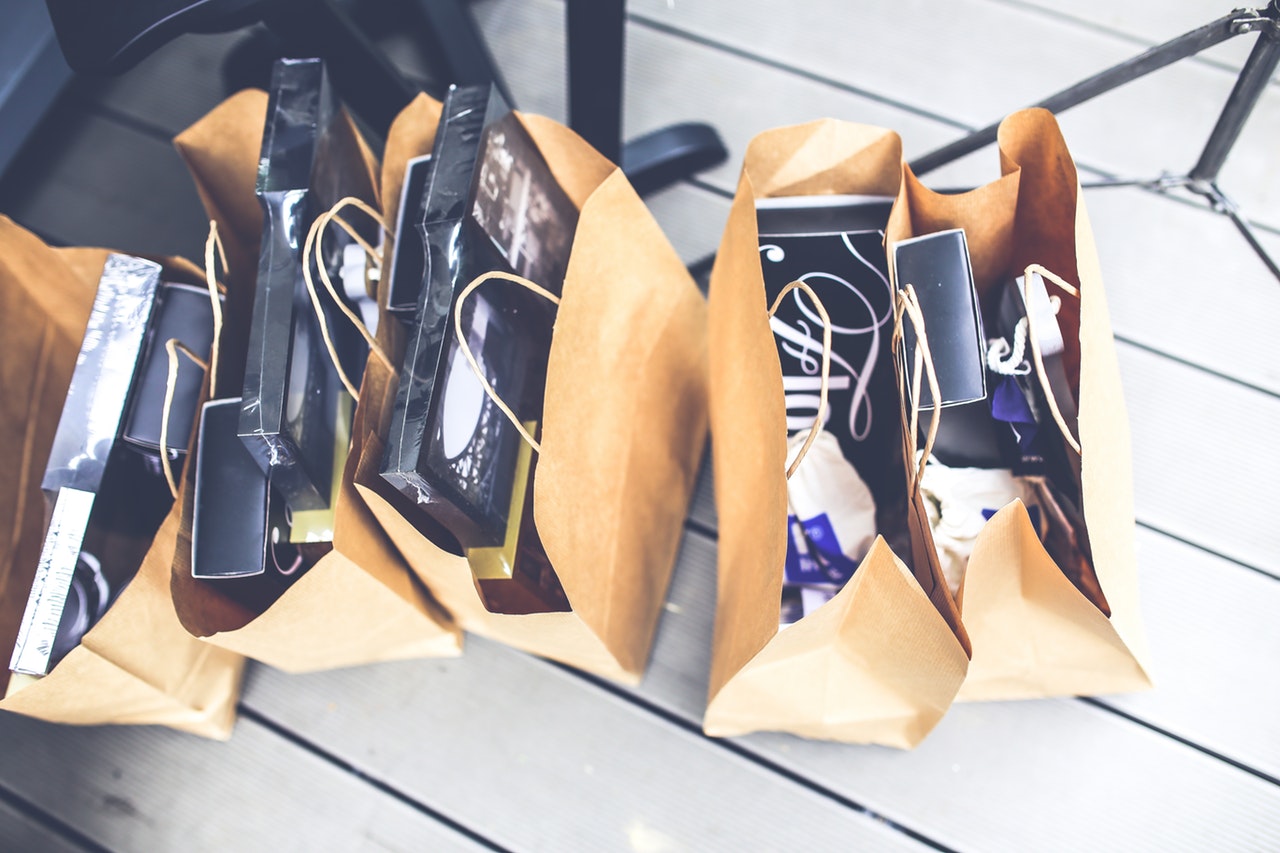 Last year we explored the best tech discounts on the day itself, so this year we're taking a more general approach. Here's our 9 top tips for successful spending. 

Sign up for emails - and quickly. As a subscriber of a company's email list, they'll treat you as a more valued customer, and you might get access to sales early or even extra discounts. Go forth and register!


Don't wait until Friday - some retailers will start their sales as early as Wednesday, so keep your eyes on the prize a few days early.


Socialise - follow brands, companies and products you're interested in on social media. They'll be posting announcements for sales, special offers and it'll mean you can easily track what you're after. Easy.


Shop online - in 2016, online sales on Black Friday increased by 27%. Gone are the days of mayhem and scrambling shoppers, now you can shop from the comfort of your own home.


Pre-registration - if you know you'll want something from a certain website, set up an online account with them in advance. It'll mean you can checkout with just a few clicks.


Bookmarks - if you want a product but you aren't sure where you can get the best discounts, bookmark it on different websites and on the day simply check which website has the best offer.


Check everyday - plenty of websites will do daily, even hourly deals over the course of the weekend. Take Amazon who run a 'Deal of the Day' - but you've got to be speedy with purchasing.


Google alerts - if there's something you NEED to buy, it might be worth setting up Google alerts. For example, if you set up a Google alert for "Dyson sale" you'll get an email whenever Google finds the phrase newly listed.


Last but not least, check delivery times - your purchase might seem like a great deal for a Christmas present, but it won't be if it doesn't arrive in time.


Need your broadband to keep up with your savvy spending? Learn more about the packages on offer from italk.