italk's Guide to Black Friday
Want to fill your home with the latest tech without breaking the bank? How about high-tech Christmas gifts. Good job it's nearly Black Friday!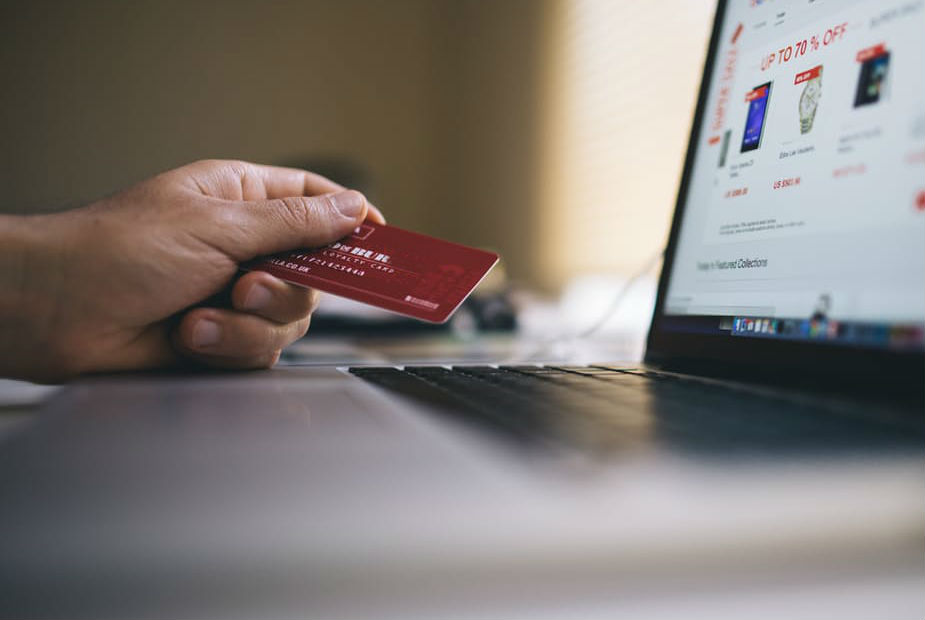 For those who don't know, Black Friday is an annual one-day sales extravaganza that originated in the United States and traditionally follows Thanksgiving Day – the fourth Thursday of November. Dubbed the biggest shopping day of the year, this adopted event is continuously getting bigger, with more retailers jumping on board the festivities all the time and offering some really amazing deals.

Unfortunately, Black Friday is also notorious for the chaos it causes on the highstreet. In previous years mayhem erupted across the country as shoppers fought to secure the best deals.

To help you avoid packed shops and long queues this year, we've made a list of some of the best Black Friday deals to shop online (just make sure you've got a good broadband connection to snap up all the offers before they go).
Stream your favourite films on a new HD smart TV
Save £400 on this SAMSUNG UE55KU6670 Smart 4k Ultra HD HDR 55" Curved LED TV at PC World
Save £420 on the SAMSUNG UE55KS7000 Smart 4k Ultra HD HDR 55" LED TV at PC World

Save £200 on the LG 43UH603V 43 inch Ultra HD 4K Smart TV WebOS at Amazon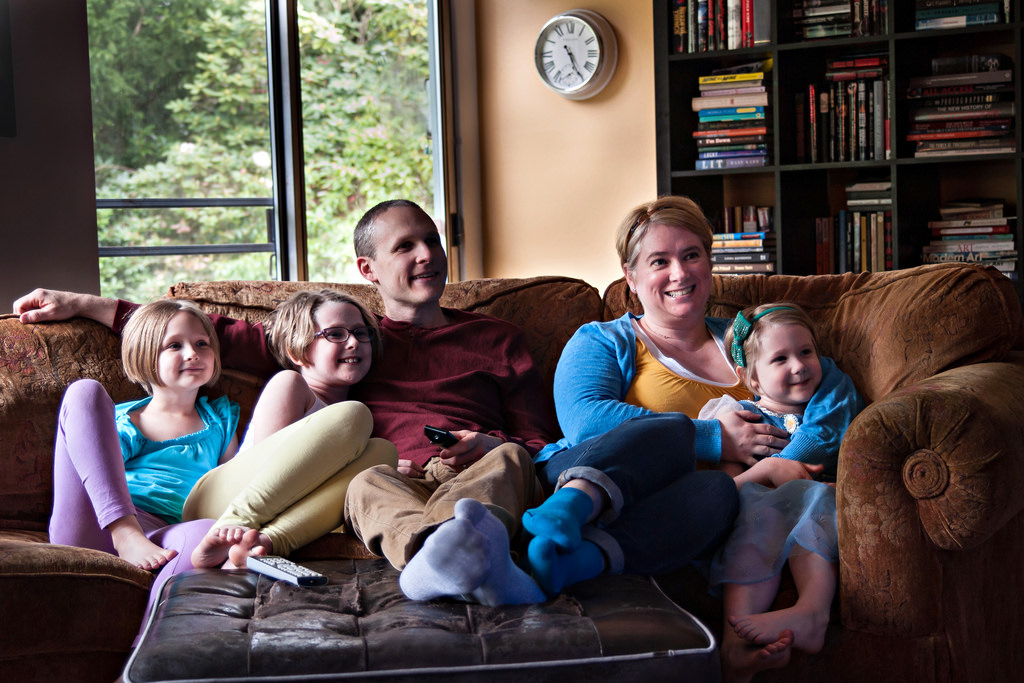 Get a new laptop to go with your speedy broadband
Save £250 on this ASUS ROG Strix 17.3 inch Gaming Laptop at Amazon
Save £80 on Acer ES15, 15.6" Laptop with Intel Pentium at Tesco
Browse the internet all over the house with a tablet
Save £30 on this LINX 1010B 10.1" Tablet & Keyboard at PC World
Save £20 on the ASUS ZenPad Z380M 8" Tablet at PC World
Save £19.01 on the Amazon Fire 7, 16GB with Case and 32GB Memory SD Card at Tesco
Save £70 on this Windows Connect 9-inch Tablet at Tesco
Save £52.99 on the Samsung Galaxy Tab E at Tesco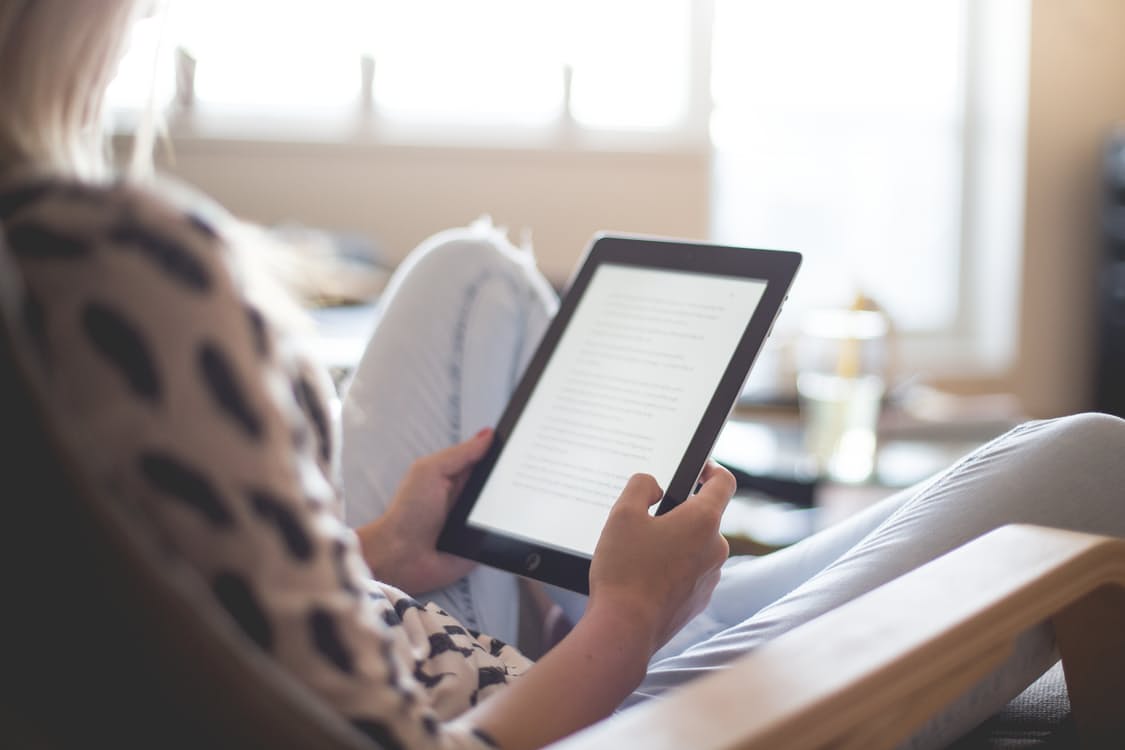 Grab some home entertainment extras
Save £89.01 on this LG Portable Minibeam PH550G Projector at Amazon
Save £199.01 on the LG Portable Minibeam PF1000U LED projector at Amazon
Snap up some of the best new games
Grab a Sony PlayStation 4 1TB Slim Gamer Pack Bundle (Including Uncharted 4, The Last of Us, DriveClub) for just £249.99 on Amazon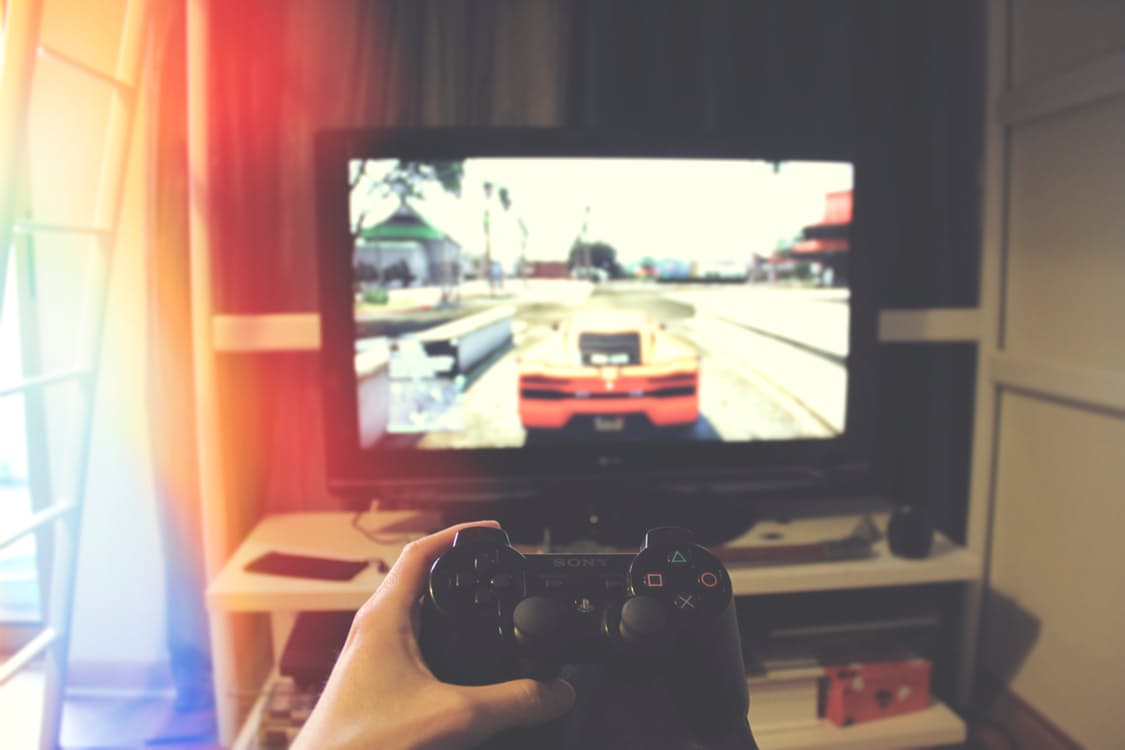 As more shops get into the spirit of the weekend, more deals will be added across the web - so make sure you're online and ready to tick some must-haves off your Christmas list!