What we're watching this month
We don't know about you but, in the midst of lockdown 3.0, we're pretty glad for the escape that a good box set, reality series or weekend entertainment show can bring. There's been no shortage of TV moments to talk about already this year, from The Queen's Gambit and Bridgerton to The Masked Singer and even chaotic Parish Council meetings making the news.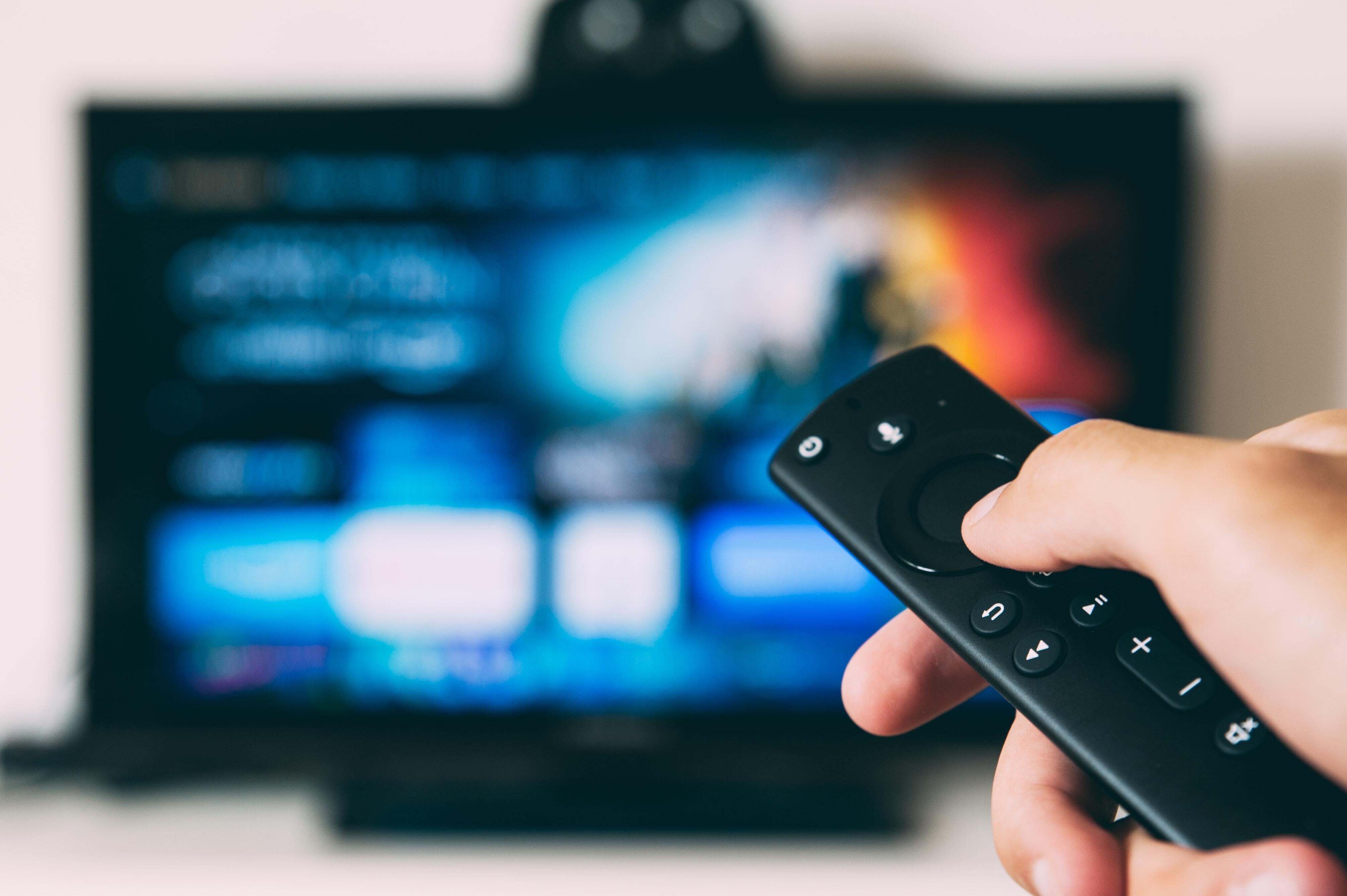 We've rounded up some of our favourites so far this month, from the most talked about TV to hidden gems that are ready to be streamed now. Don't worry, you won't find any spoilers here!

Ru Paul's Drag Race UK, BBC iPlayer
Start your engines! Series two of the US phenomenon is in full swing, with the Queens fighting it out to show off the very best of British drag. With hilarious judging commentary from the likes of Ru Paul, Michelle Visage, Graham Norton and Alan Carr, as well as a Europop song competition, dramatic lip sync battles and fierce runways, put aside everything you think you know about the show and get stuck in.
Catch up on the series via iPlayer and keep an eye out for new episodes on the platform every Thursday.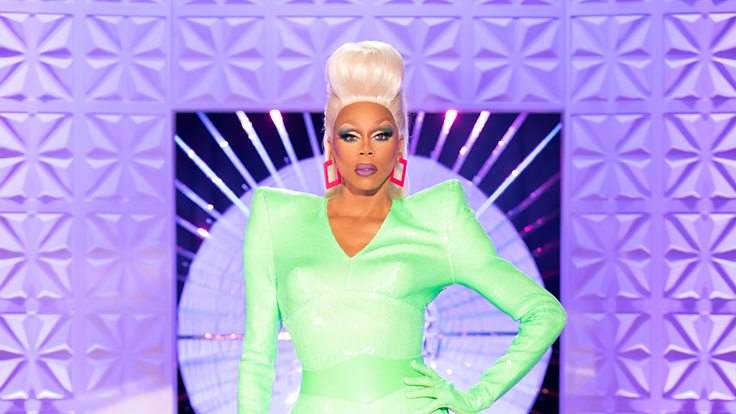 Marcella, ITV
Fans of the crime drama series may remember the end of series two came to a dramatic end, leaving us wondering what was next for Marcella. The good news is that the series is back on ITV, Tuesdays at 9pm, following the former detective as she navigates a dangerous undercover operation in Belfast.
You can catch up the series so far on the ITV Hub.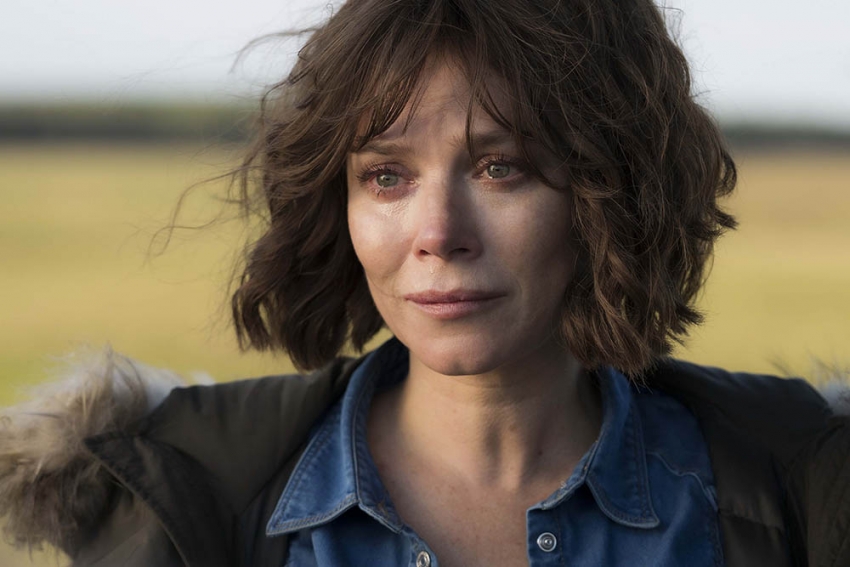 WandaVision, Disney+
You'd be forgiven for double checking you're on the right show, as WandaVision dives straight into a whimsical black and white sitcom world, complete with canned laughter. Its sinister attempts of depicting a suburban married couple hint, however, that not all is as it seems – and avid followers of the Marvel Cinematic Universe will be trying to piece together what it all means.

Superstore, Netflix
If you loved The Office and its American remake and you're looking for something easy and relatable to laugh along to, try US comedy series Superstore, based on a fictional retail store and the lives of its employees. You'll quickly find yourself attached to the charming cast and their quirks.
The Wire, Now TV
First released in 2002 and initially amassing a small following, The Wire is now considered by some as one of the greatest TV series of all time, following its gritty portrayal of life, society and crime in Baltimore, Maryland. If you wanted to watch the series before and never got around to it, now's your chance as you can stream it on Amazon's Prime Video.
What are you watching this month? Tweet us your recommendations over at @italkUK!