If you're working from home a lot and need some music inspiration or just like to unwind with a good podcast or audiobook to minimise your screen time in the evenings, we've got some great audio streaming recommendations for you.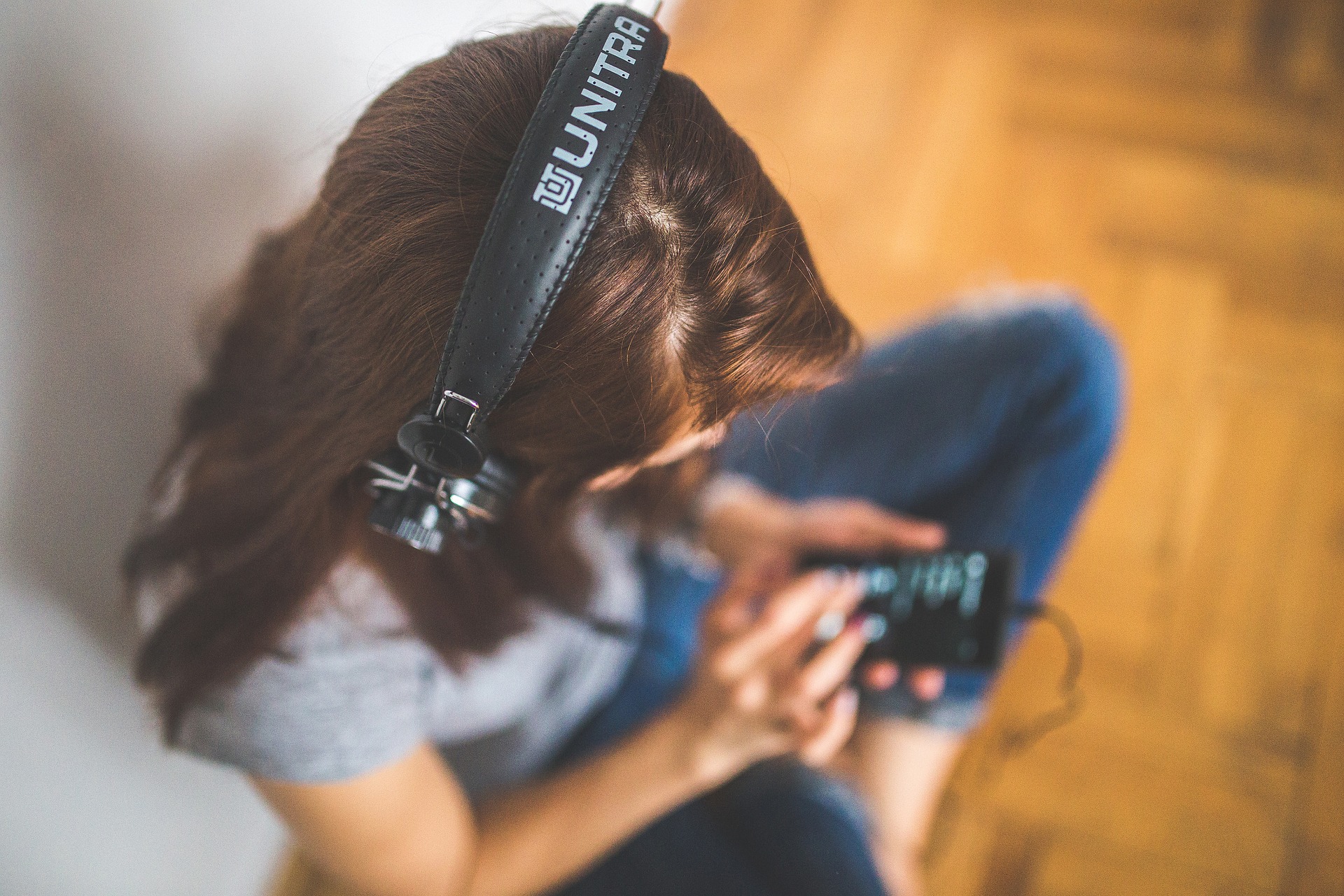 Here's a round-up of some of the things we've been listening to in the last month.

Podcast: Grounded with Louis Theroux
Putting his time in lockdown to good use, journalist and documentary filmmaker Louis Theroux tracks down a variety of high-profile individuals he's always wanted to speak to, from Boy George and Helena Bonham-Carter to Rylan Clark-Neal. With two series already available to listen to, there's plenty to keep you entertained.
Podcast: Modern Love
Spawned from the popular, long-running New York Times column, Modern Love brings you real, complicated love stories from real people, often narrated by notable actors. Some will make you laugh, some will make you cry and some sound like they could be straight out of a Hollywood film.
Playlist: Celebrating the GRAMMYs
Whether you caught this year's GRAMMYs ceremony or not, Spotify's official playlist is perfect for a mix of new music discovery and enjoying plenty of your favourites.
Plus, in celebration of Women's History Month, this comprehensive playlist features nominees from this year's awards, including Lady Gaga, Dua Lipa, Beyonce and Taylor Swift.
Audiobook: The Midnight Library
As with much of author Matt Haig's writing, you'll be left with plenty to ponder. This novel explores the possibilities of all the lives we could have lived and whether, given the choice to go back, doing things differently would be any more fulfilling.
Listen to the audiobook narrated by Carey Mulligan via Audible.
New music: Zara Larsson
Swedish dance-pop artist Zara Larsson is back with a new album, Poster Girl, and just in time for the warmer weather. As we gear up for a return to a (sort of) normal life, the 12 song tracklist brings plenty of disco-ready attitude.
What have you been listening to this month? Tweet us your recommendations over at @italkUK!