What we'll be playing Summer 2021
With italk lightning-fast broadband - it's all fun and games! Long-anticipated releases such as Mario Golf Super Rush, The Legend of Zelda: Breath of the Wild and Ratchet and Clank: Rift Apart, keep us on the edge of our seats this year but while we wait, we have a number of fresh takes on the classics, making it safe to say we are on track to have a year full of keyboard and console clicks.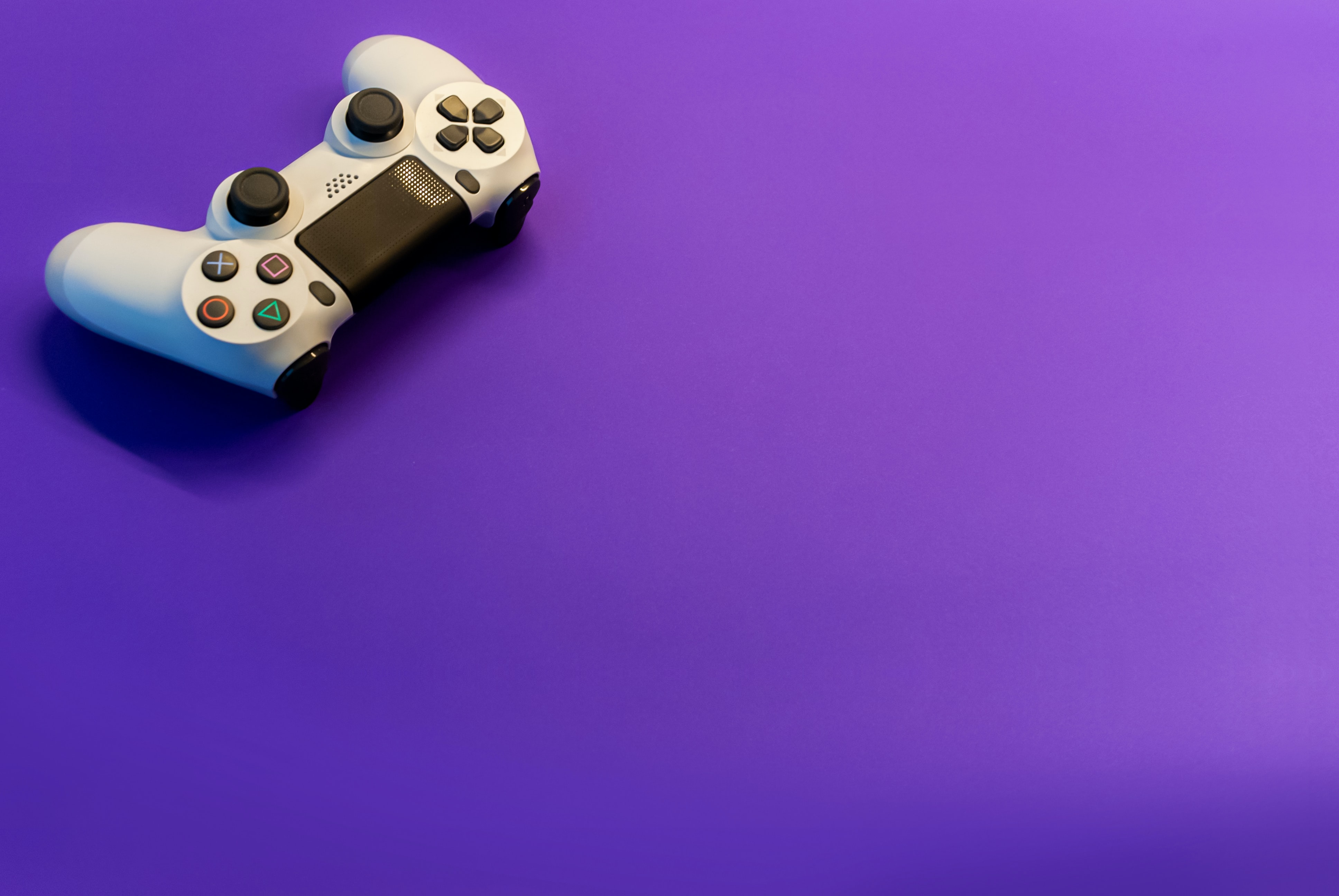 5 Things we are playing this Summer -
1- Cobra Kai: The Karate Kid Saga Continues
Following the release of the binge-worthy Netflix series; Cobra Kai, the gaming adaptation has already made its mark since its release in early January. Recognised as an extension to the infamous 'Karate Kid', aside from its obvious nostalgic elements, the game is also playable with friends on Switch, PlayStation 4 and Xbox One in addition to PC, making the more interactive components of the game a huge draw to the gaming community.
2- The Sims 4: Paranormal Stuff Pack
Available as an additional pack (add-on) to the original base game, the Sims 4 Paranormal Stuff Pack is playable on PC, Xbox One and PlayStation 4.
Key features of the game include, horrible haunting housemates, ghost cleansing and they have even got paranormal investigator licenses up for grabs. The haunted new listing is full of spooky spectres that are bound to keep you and your Sim on your toes.
This is a scary-fun twist on a classic, who said haunting is for Halloween only?
3- Super Mario 3D World + Bowser's Fury
Think Super Mario, with cooperative gameplay AND an all-new experience called Bowsers Fury – what do you get? – A game that never gets old, with a twist that keeps things fresh!
Super Mario may have taken many forms over the years but their ability to introduce new and exciting elements keeps us wanting more! With power-ups, rewards and collectables this new game is certainly no exception, and we will no doubt be spending much of our summer 2021 playing this with friends!
4- Crash Bandicoot 4: It's About Time
A nod to the absolute throwback that is Crash Bandicoot, It's About Time starts in N. Sanity Beach, the very same place it started all those years ago. Although there are a number of changes to the original N. Sanity Beach, the game brings us a number of new challenges to face as Crash and Coco.
Originally launched in October 2020 on PlayStation 4, Xbox One and PC, the game was released with the ability to play on PlayStation 5, Xbox Series X/S and Switch in March 2021 and we will no doubt be playing this for the foreseeable future.
5- Marvel's Avengers
The OG that is Marvel's Avengers couldn't, not be on this list. Described as a 'powerful superhero experience', this Crystal Dynamics game has thrown gamers with its unique opening campaign centred around a new character, Kamala.
Never fear, the sequence is perfectly executed telling a story of becoming Ms Marvel and the game is jam-packed with all the superheroes we know and love from Marvel. What are you waiting for – Avengers, assemble!
Some other releases we are looking forward to in 2021

• Mario Golf: Super Rush (Nintendo Switch) - June 2021
• Little Devil Inside (PS4, PS5, Xbox One, Xbox Series X, Nintendo Switch, PC) - July 2021
• New World (PC) – August 31
• Far Cry 6 (TBC)
• Halo Infinite (TBC)
We want to know what you'll be playing this summer! Tweet us your recommendations over at @italkUK!