Escaping the ordinary isn't always easy, but with a range of new music, podcasts and audiobooks released every day, there is bound to be something for everyone.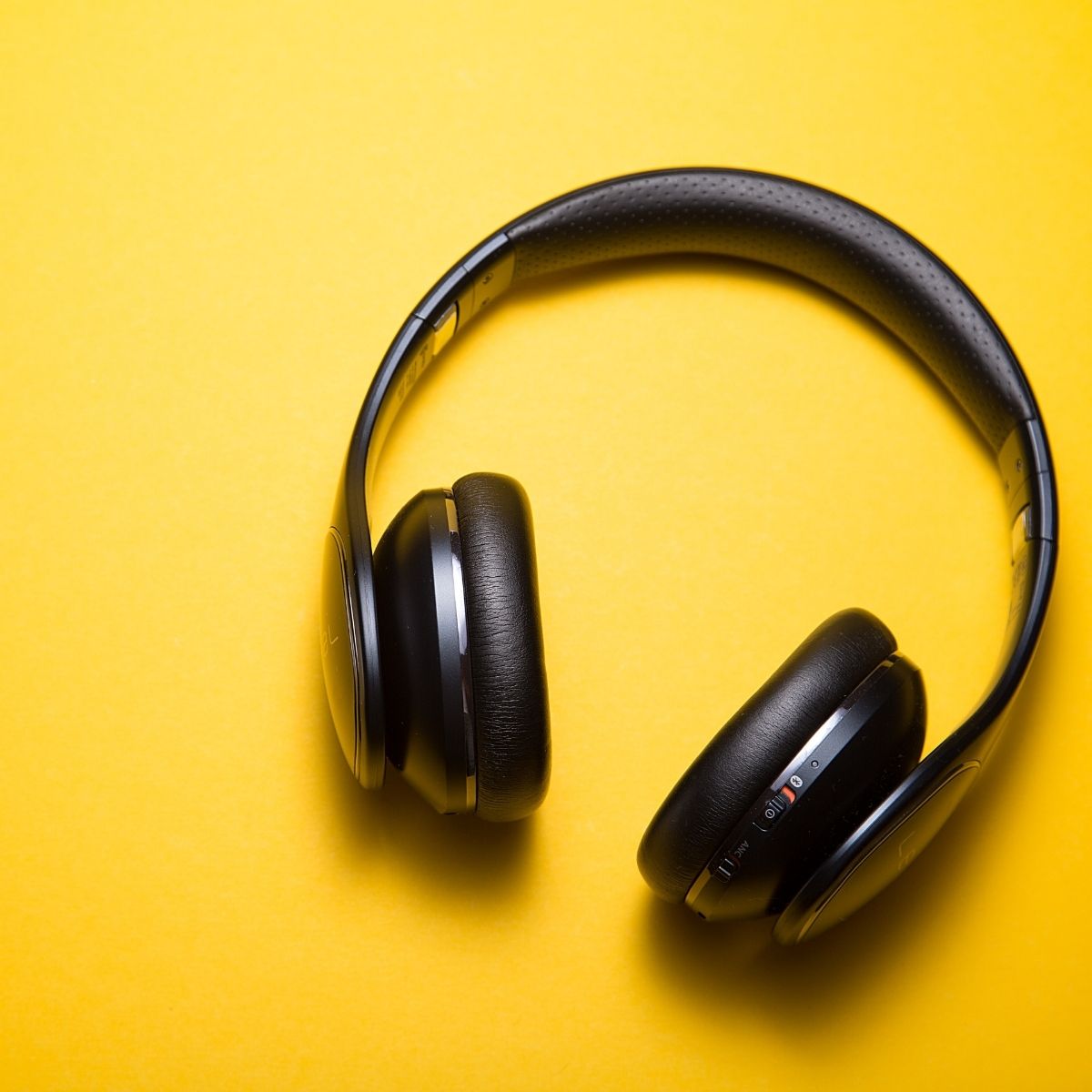 From serial killer podcasts to classic country music and everything in between, the audio industry is probably one of the most reliable places to seek original content. Stay tuned for our top recommendations!
Music
In honour of the recently re-opened pubs and clubs, we have to pay homage to the 'Today's Top Hits' playlist on Spotify. With many artists using the lockdown period as a chance to hit the restart button and create fresh new music, we will no doubt be hearing many of the tracks featured in this playlist on repeat for the foreseeable future.
An oldie but a goodie, the Swedish band 'ABBA have recently announced ABBA Voyage; a new concert, and a brand new 10 track album. New music from one of the biggest pop acts of all time is certainly something to get excited about! We can't wait to hear what they have in store!
Audiobook
If you were a fan of the film 'Rocketman' you'll certainly appreciate this audiobook autobiography by Elton John. 'Me' tells the story of Elton's incredible life in extraordinary detail, telling the hard truths with a pinch of humour.
Podcast
'WTF with Marc Maron' – The longstanding weekly podcast kicked off way back in 2009. Hosted by stand-up comedian Marc Maron, this award-winning podcast is a confident combination of celebrity interviews, comedy calls and even presidential appearances. With a generous following, there is bound to be a reason this podcast is in the top 10 of the 2021 podcast line-ups! Give it a listen and let us know what you think!
Restaurants have reopened, but how do you get inspired to explore new culinary delights if not by listening to 'Off Menu'. Hosted by comedians Ed Gamble and James Acaster, the popular podcast sees the dynamic duo invite celebrity guests into their restaurant for a special starter, main, side, dessert, and drink. Tune in and tell us what you'd have!
Some other things to listen to
Comedic -
News and politics -
Let us know what you're listening to, tweet us over at @italkUK!