Time to Rethink TV? Save with Streaming Deals
Here are just some of the benefits of ditching the TV subscription and embracing the future of entertainment!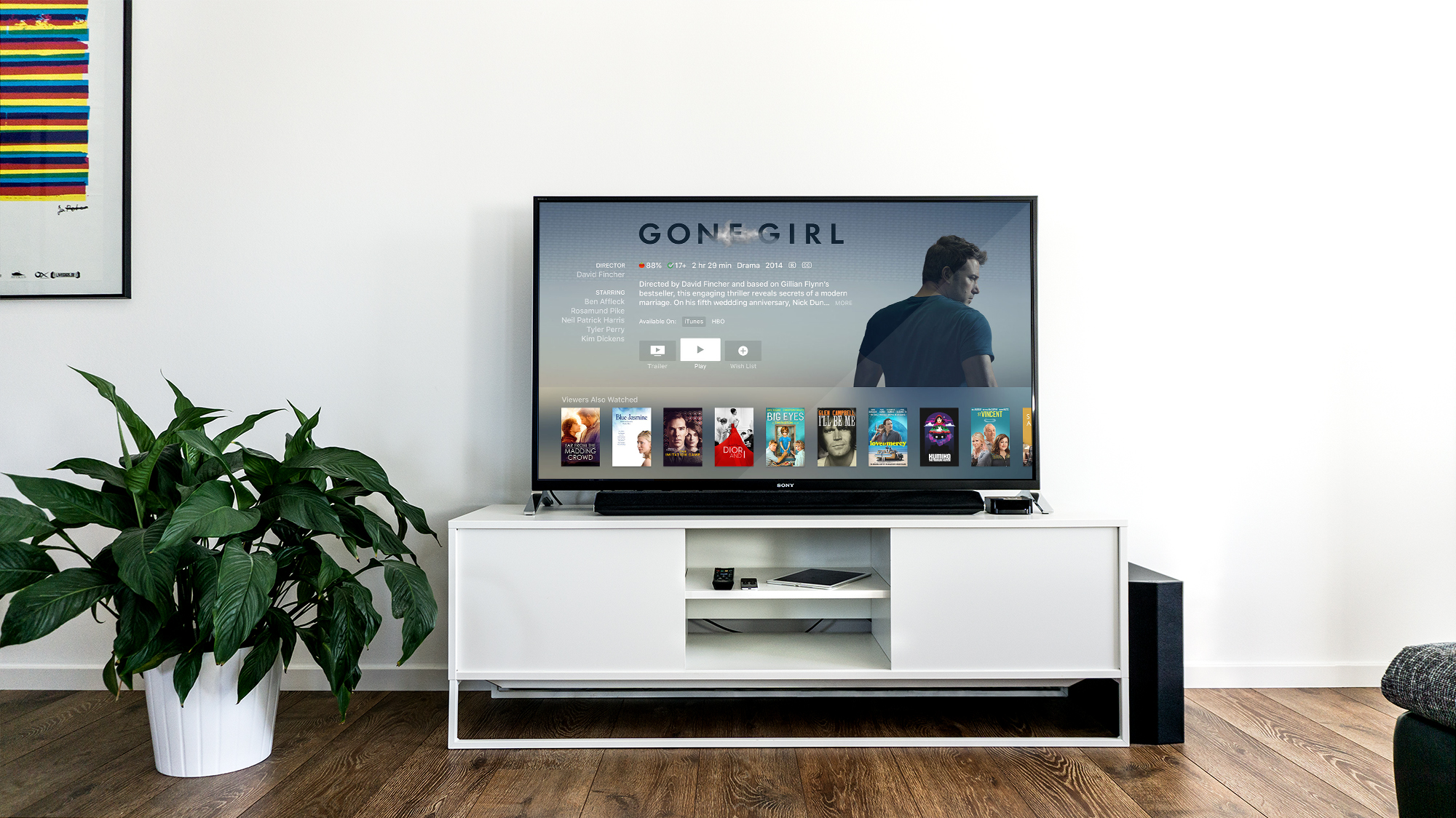 Is your TV subscription getting a little pricey this year? Just this summer, millions of Sky TV customers faced a price hike of up to £72 a year. In fact, according to Moneysupermarket, the average household could spend up to £357 on television packages a year.

This may seem the inevitable option if you want to enjoy top films, dramas and documentaries - but with cheaper, more flexible options available online, perhaps it's time to rethink the way we watch television.
Signing up to a streaming service such as Netflix or Amazon Instant Video could be a significantly less expensive way to watch films and television series, with basic subscriptions costing as little as £5.99, on top of your existing broadband plan. Doesn't that make more sense than paying hundreds of pounds a year?
Here are just some of the benefits of ditching the TV subscription and embracing the future of entertainment!
Tailor-make your experience

Flexibility is one of the biggest draws of streaming services, allowing you to watch what you want, when you want, and to pause and play whenever necessary. What's more, streaming services such as Netflix use algorithms to create a custom viewing experience for you, depending on whether you're a fan of House of Cards or a RuPaul's Drag Race devotee.
Enjoy exclusive content
The biggest subscription streaming services are not only packed with well-known TV shows and films - they also have their own exclusive titles.
Netflix, for example, is responsible for phenomenons such as Stranger Things, Orange is the New Black and The Unbreakable Kimmy Schmidt. Amazon Instant Video, on the other hand, is making ripples with the ex-Top Gear cast's newest vehicle, The Grand Tour, as well as the UK exclusive of Emmy award-winning Mr Robot. Now TV offers live and on-demand Sky content such as fan favourite Game of Thrones at a far more reasonable price than a Sky TV subscription.
Streaming TV isn't just a cheaper way to get hold of the shows you already love - it's a whole new viewing experience.
Say goodbye to contracts
Unlike cable and satellite subscriptions, which often require 12-month contracts, you can cancel your streaming subscription at the end of any month, without paying any cancellation fees.
What's more, many services offer a free month's subscription so you can work out whether you want to invest in their content. That means you can try out the different services on offer, and make sure you settle on the one that's right for you!
Stay up-to-date

As well as enjoying streaming services such as Netflix and Now TV, you can dig into online catch-up TV via BBC iPlayer, 4oD and ITV Hub. These services are free to all households with a television license - so even if you don't have a TV subscription, you don't need to miss out on the top terrestrial TV that everyone's talking about!
Streaming services are also full of older shows that you may have missed out on the first time round. Plan an evening of binge-watching, and never worry about falling behind with office chit-chat again!
Share the experience

As long as you have a high enough broadband speed, you can set up multiple accounts on streaming services, so your kids can enjoy cartoons in the lounge while you settle down with the latest episode of The Get Down.
With the option to stream movies and TV shows via your laptop, mobile device, smart TV or game console, chances are you already have the necessary equipment for a fully-flexible viewing experience. 'Streaming sticks' and set-top boxes are reasonably priced options for converting non-smart TVs into mean streaming machines.
Don't forget the savings!
Best of all, with unlimited broadband packages from italk, you know you'll be up to speed when it comes to enjoying films and television in your home. With speeds up to 32Mbps, our Unlimited Fibre package will give your entire family uninterrupted Ultra HD quality video from just £32.49 a month, including line rental and free evening and weekend calls.
Check out our packages now, and see which one is right for your entertainment needs!