The Rise of Personal Assistants
Imagine the perfect PA . What do you think of? Someone enthusiastic, resourceful and willing to think outside the box?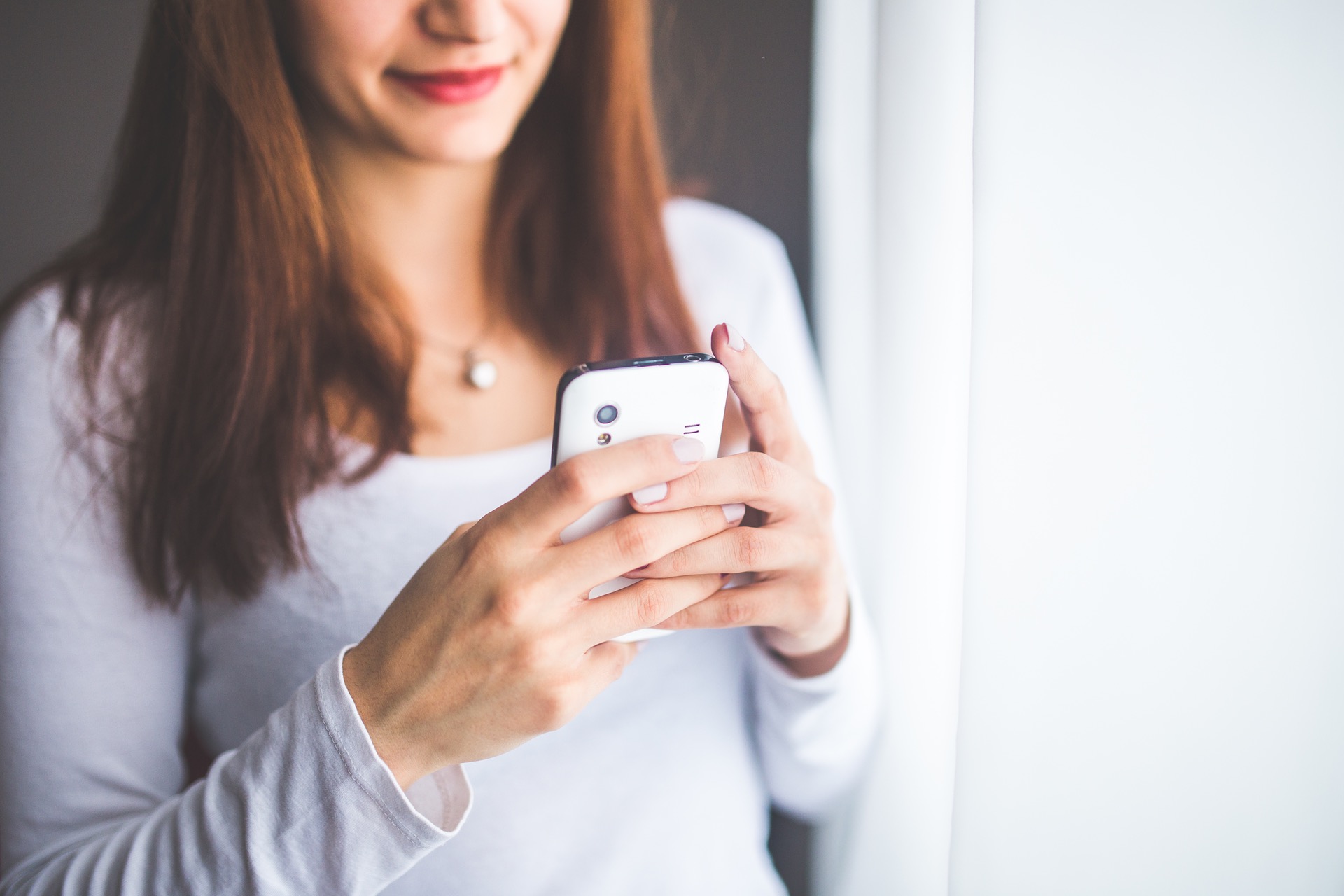 Whoever it is you picture, chances are they're human.

That's all about to change, with the increasing adoption of virtual personal assistants to help out with business and personal life alike. Offices and households are becoming increasingly reliant on cheerful robots such as Apple's Siri, Amazon's Alexa, Microsoft's Cortana and the Google Assistant.
While these virtual companions are powerful robotic entities, capable of everything from organising your calendar to making restaurant reservations at a single command, they don't actually have physical forms. Instead, they use voice recognition technology to communicate with you via your phone, your tablet, or hands-free speakers such as the Amazon echo.
These assistants have a big future ahead of them, with some commentators suggesting that the future of the internet is predominantly voice-activated. In the meantime, Siri, Alexa, Cortana and Google Assistant all have a lot to offer our day-to-day lives.
Thinking of getting some virtual help? Here's our roundup of the most popular assistants currently on the market.
Apple's Siri
Siri is available across all Apple devices including iPhones, iPads, Apple TV, Apple Watch and from 2016, MacBooks. She's been around since the launch of the iPhone 4s, and doesn't look to be stopping any time soon.
The first and best known of the robotic assistant bunch, Siri pioneered the idea of talking to your devices as you would to a friend. She has access to the whole host of Apple apps on each device, including Mail, Contacts, Messages, Maps and Safari, and uses them to present the data you need.
While Siri's earliest incarnation could only correctly answer 65% of questions, relying heavily on Google to respond to users' requests, recent updates have tapped into a sophisticated AI-based neural network, allowing her to answer questions with a 5% margin of error.
Siri also uses differential privacy, which protects user information by recognising personal data and keeping it at a local level - so when searching for the nearest pizza restaurant, Siri won't share your location with anyone else.
In conjunction with certain apps or smart home technologies, Siri is also able to give you step-by-step directions to a place or your choosing, or lock the garage door behind you while you're on your way to work.
Just like a human PA, Siri can also keep you company with personal anecdotes about life as a robot as well as terrible jokes and philosophical conversations. Figuring out what to ask Siri in order to trigger some of this more unusual dialogues is all part of the fun!
Amazon's Alexa
Alexa has risen to prominence recently with the introduction of the Amazon Echo. This free-standing smart speaker can be seen as Alexa's home - as of yet, she isn't available via any other device although Amazon have plans to introduce her to the Kindle Fire tablet.
Unlike Siri, Alexa's skills are compatible with - and to some extent reliant on - third party apps. You can ask her to use specific apps to access information, or to turn on apps such as Spotify in order to play your favourite tracks. She's also fully integrated with the full range of Amazon services, able to order things you need or even read you an audiobook.
The one drawback when it comes to Alexa's functionality is her reliance on the Echo speaker. As she's audio-only, it's not possible to quickly scroll through the information she presents or follow links, as you can with Siri.
Once Alexa is able to integrate with both the Echo and the Kindle Fire at once, however, the possibilities are only set to increase.
Microsoft's Cortana
Microsoft's Cortana is Siri's natural competitor, available across all Windows 10-based phones, tablets and PC's. This cross-platform approach is Cortana's strongest suit, allowing users to make notes and set reminders that will be available on all their devices.
In terms of Cortana's ability to respond to requests, there are still a few teething problems, with a heavy reliance on online search. However, Microsoft recently announced their intent to open Cortana to third party developers, so Windows devices should soon be able to interact with external software and hardware alike.
It is possible to manually personalise Cortana with information your interests as well as times when you don't want to be disturbed by your devices. Like Siri and Alexa, Cortana also learns more about you based on your search history and conversations.
Google Assistant
Google Assistant is the souped-up big brother of Google's original personal assistant, Google Now. Google Assistant is currently available on Google's own Pixel phones, and can be accessed on other Android-enabled smartphones using an app.
As the new kid on the block, Google Assistant has learned a lot from its competitors, and can create a realistic dialogue with users, responding to follow-up questions naturally. For example, you can ask "What's the weather like in London?" and follow up with "How about in Brighton?" without it losing the thread.
Assistant's other strong point is its integration with the whole range of Google services, allowing it to draw information from your personal accounts such as Drive, Gmail and Photos, as well as more generalised services such as Maps.
Google Assistant is also ready to run with smart-home technologies, including the Google Home smart speaker, putting it in close competition with Alexa and opening up a wide range of possibilities for the future.
Which personal assistant fits your needs best? Get ahead of the curve and support your assistant with one of our superfast packages.