The device that will stop internet speeds dropping
Imagine a device that would prevent internet speeds slowing at busy times. Now stop imagining, because it's just been developed.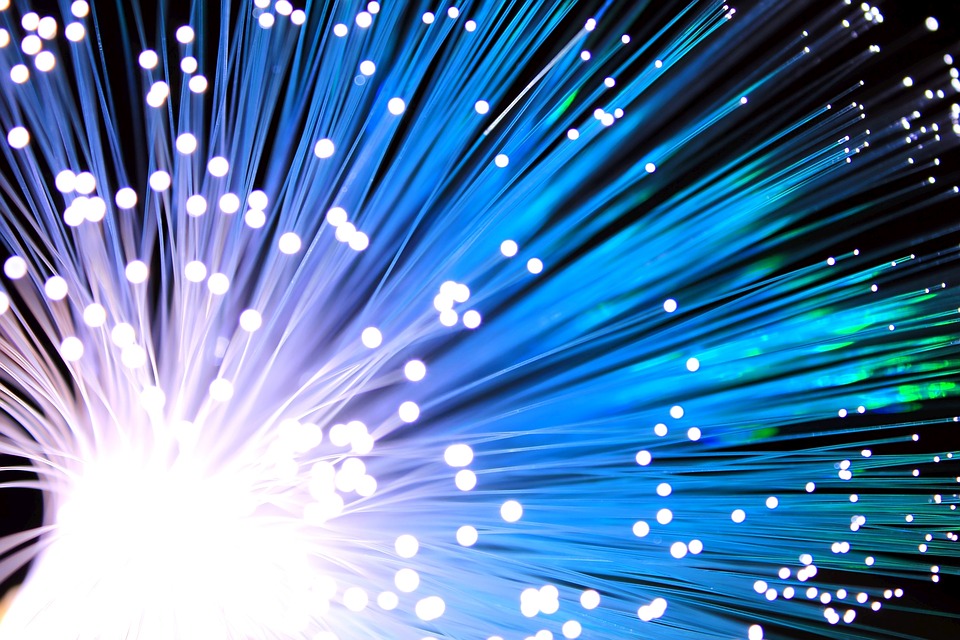 Researchers at University College London (UCL) have designed a new hardware that provides consistently high-speed broadband connectivity.
Did you know, at 'peak time' UK broadband speeds drop by an average of 35%? The busiest time for internet usage is in the evening, with reports suggesting the best time to be online is between 2 and 3am. Not ideal.
The new broadband technology enables dedicated data rates at more than 10,000 megabits-per-second (Mb/s) - pretty impressive, considering average UK speeds are currently 36 Mb/s! 
Sezer Erkilinc, a researcher from UCL said:
"By 2025, average speeds over 100 times faster will be required to meet increased demands for bandwidth-hungry applications such as ultra-high definition video, online gaming, and the Internet of Things."
The technology works by using a "simplified receiver" which is a better way of connecting internet users to the service providers.
The receiver simplifies the process by offering users a dedicated wavelength, so internet speeds stay constant no matter how many people are online. It co-exists with the current infrastructure, and so quadruples the number of people that can be supported. This, in turn means a network's transmission of distance and coverage is doubled. 
During testing, the team managed to get eight users an internet speed that is 30 times faster than the fastest broadband currently available in the UK.
Professor Bayvel from UCL has said he believes it's imperative to improve internet speeds, and that this technology has real potential to provide speedy connectivity for our "growing digitally enabled economy". Keep your eyes peeled for when it rolls out nationwide.
Wish you could surf the internet more speedily? Say hello to superfast fibre from italk.