Ofcom and the End of Openreach Monopoly
The UK telecoms watchdog is going direct to the European Commission with a request that Openreach be legally separated from BT.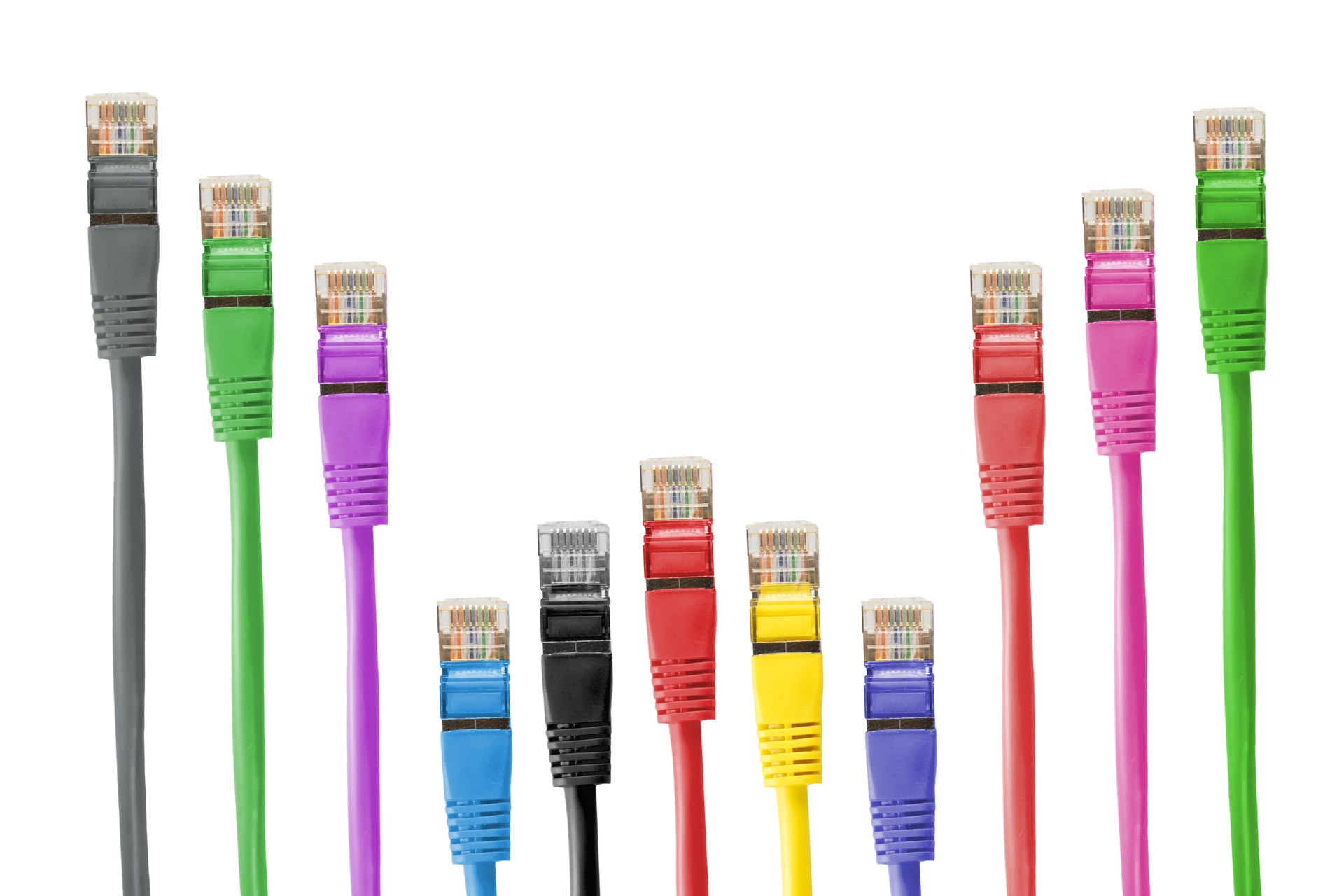 There's nothing like a bit of healthy competition to get the wheels of progress moving - that's the thinking behind telecoms watchdog Ofcom's plan to split BT from Openreach.

Openreach, while owned by private company BT, basically runs the backbone of UK telecoms. That means that regardless of which broadband provider you choose, they are reliant on Openreach's infrastructure.

Ofcom state that BT have not done enough to make Openreach an independant service, and are now going direct to the European Commission with a request that Openreach be legally separated from BT.

Were Openreach to become its own company, competing broadband providers could do much to pave the way for new technologies such as superfast broadband and 5G across the UK.

In particular, many rural areas of Britain have suffered from poor network infrastructure under BT's Openreach, with cable foundations unable to offer the bandwidth and reliability that modern customers require.

It is hoped that Openreach's move away from BT will allow more UK broadband providers to look into fibre networks rather than cable, even in these remote areas.

While it seems unlikely that these plans would be rolled out immediately after Openreach's separation, the order coincides with a promised £1bn boost in broadband funding, allowing key players from across the industry to address Britain's broadband future without reliance on BT's infrastructures.
Ofcom's demand could signify big changes for British broadband. However, the regulator does acknowledge the costs of making Openreach a separate company, and remains open to suggestions from BT.
Either way, this demand is sure to get people talking about the UK's broadband needs - and a bit of buzz is no bad thing when it comes to improving our connectivity!
If you're keen to explore your superfast options, check out our packages and see what's available in your area.