New Year's Resolution: Keep in Touch
Make a new year's resolution that's worth sticking to, with our guide to staying in touch creatively via the power of technology.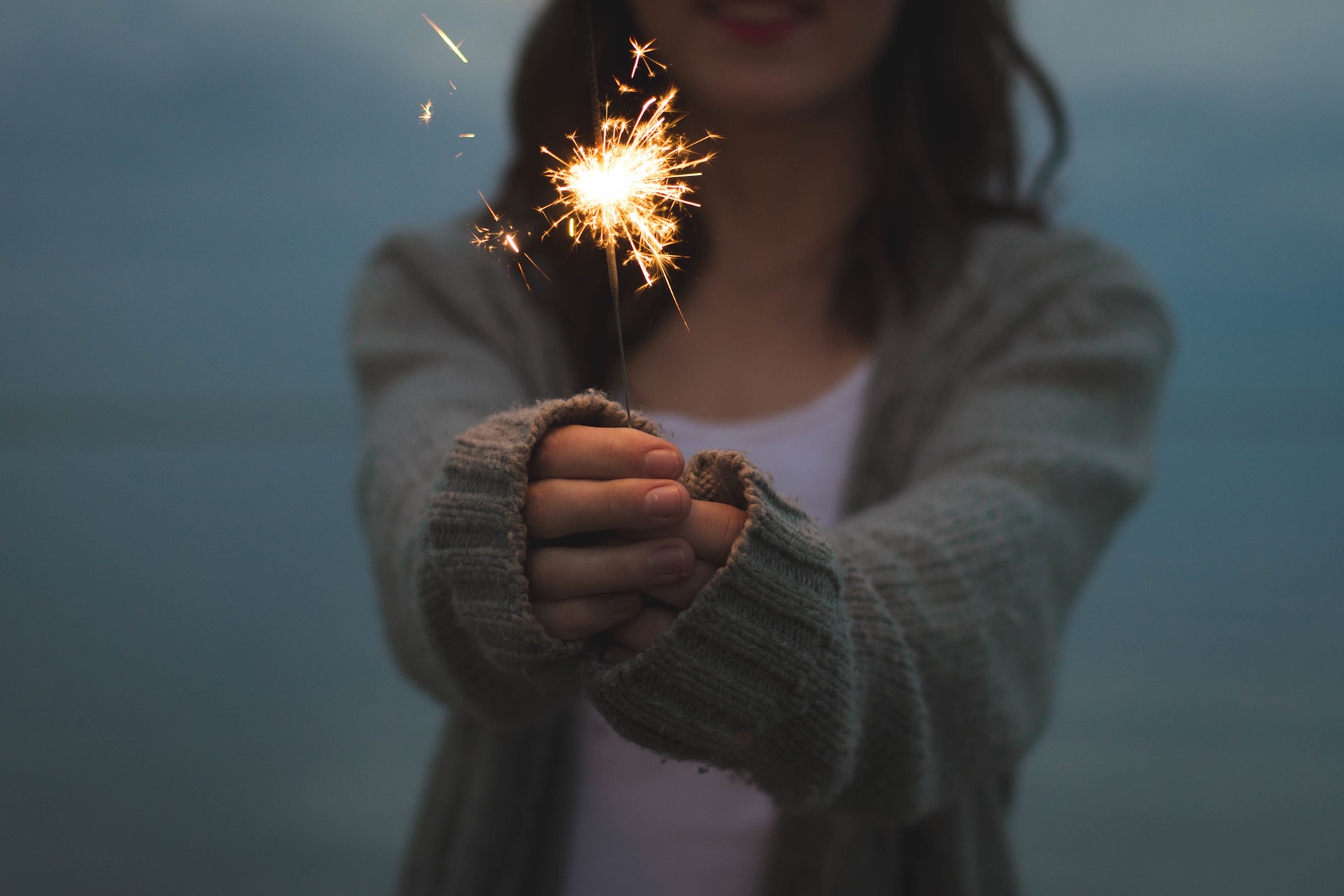 "Keep in touch!"
It's a common parting shot, and one we've probably found ourselves using quite a lot over the festive period, as we've become reacquainted with friends and family members who we simply don't get to see as often as we'd like to.

But how easy is it to truly stay in contact? It's all very well to swap phone numbers or seek people out on social media, but once they've accepted our Facebook friend requests, chances are the contact will gradually drop off as we return to our own busy schedules.

We're here to help you keep the festive momentum going, with some top tips, new tech and tried-and-tested methods for keeping in touch with those who matter most. After all, chatting regularly with your mates should be a treat - not a trial!
Schedule regular phone calls
Does your Mum complain that you never call? Or perhaps you're missing out on regular chats with a friend who's moved out of town? Make time for that someone special by scheduling regular phone calls.
Schedule your calls around regular tasks - for example, you could give your brother a call over a cup of tea every Monday evening after you've come back from the gym, or check in on your best mate after your favourite TV show each week.
This way, you'll have contextual reminders to ensure that you pick up the phone!
Video chat
Hearing your family's voices is brilliant, but seeing their beaming faces is even better. Schedule a video chat via services such as Skype or Facetime, and give your full attention to your family and friends.
Thanks to real-time video chat, you can talk to the whole family at once, check in on the cat, give friends a tour of your new flat, or simply connect in a more engaging way than a simple phone call allows for.
Watch a TV show together
With the wonders of social media messaging apps and online streaming services at our fingertips, it's now possible to watch TV or movies with a friend on the other side of the world!
Decide on a Netflix or Amazon series that you're both dying to watch, and agree to hit 'play' at the exact time once a week. You can cozy up and chat away on your mobile device while getting to grips with the latest dramas.
The more addictive the series, the more impatient you'll be for the next episode - and the next chance to catch up with your friend!
Game together
Distance is no object for die-hard gamers, who can connect with friends online to solve puzzles, battle evil and take over the world together whenever the mood takes them.
Facebook's chat feature offers a plethora of simple browser games, from word puzzles to arcade favourites, that you can play competitively while egging each other on via chat.
For those looking for an extra challenge, many major console and PC game titles have multiplayer modes, allowing friends to connect online and inhabit the same in-game world together while talking via headsets.
The only difficult choice is whether you'll have your next meet-up in a medieval dungeon or a futuristic wasteland.
Share entertainment
Keeping in contact is always easier when you've got something to bond over.
Why not bring the old school mix tape up to date by collaboratively creating monthly playlists with your mates via Spotify or YouTube? That way you'll have plenty of new music to discuss, and every time you hear a particular song, you'll think of them.
If books are more your bag, start an email book group. Pick a novel to read each month, then discuss the plot twists via email, social media or video chat. Thanks to Amazon, you can even send your favourite stories direct to your best friends' doors as a lovely surprise!
Shout out on social media
Social media is most millennials' go-to platform for contacting friends and family, but all too often, connecting via Facebook ends at clicking the 'friend' button and occasionally liking status updates.
In order to make the most of your social media connections, you have to give a little. Pop out a few general updates to keep your extended friendship circle aware of your news - moving house, changing jobs, getting engaged and growing your family are all great opportunities to shout out and reforge connections with friends who may have drifted over the years.
The beauty of social media is the ability to share photos, videos and links alongside your news, allowing people to see the world through your eyes.
You can also choose who sees each piece of content you create, so if you've got some more personal news or pictures to share, you can make sure they only go to your nearest and dearest.
Follow up real-life meetings
When you do manage to catch up with old friends face to face, make sure it's not just a one-off by immediately following up with a friendly email.
Include some fun photos from the time you've spent together to keep the conversation flowing and ensure that a second meet-up is imminent.
Make 2017 your year of late-night phone calls, video chats over breakfast, 'saw this and thought of you' photos, and making memories with those you love. If you're looking for the perfect broadband and landline package that will make keeping in contact all the easier, talk to our communication experts today.