Must-see Halloween horrors
Whether you're a horror buff or fancy watching one off-the-cuff, we've put together a list of Halloween classics.. so if trick-or-treating isn't your thing, grab the popcorn, turn out the lights (if you dare) and get bingeing!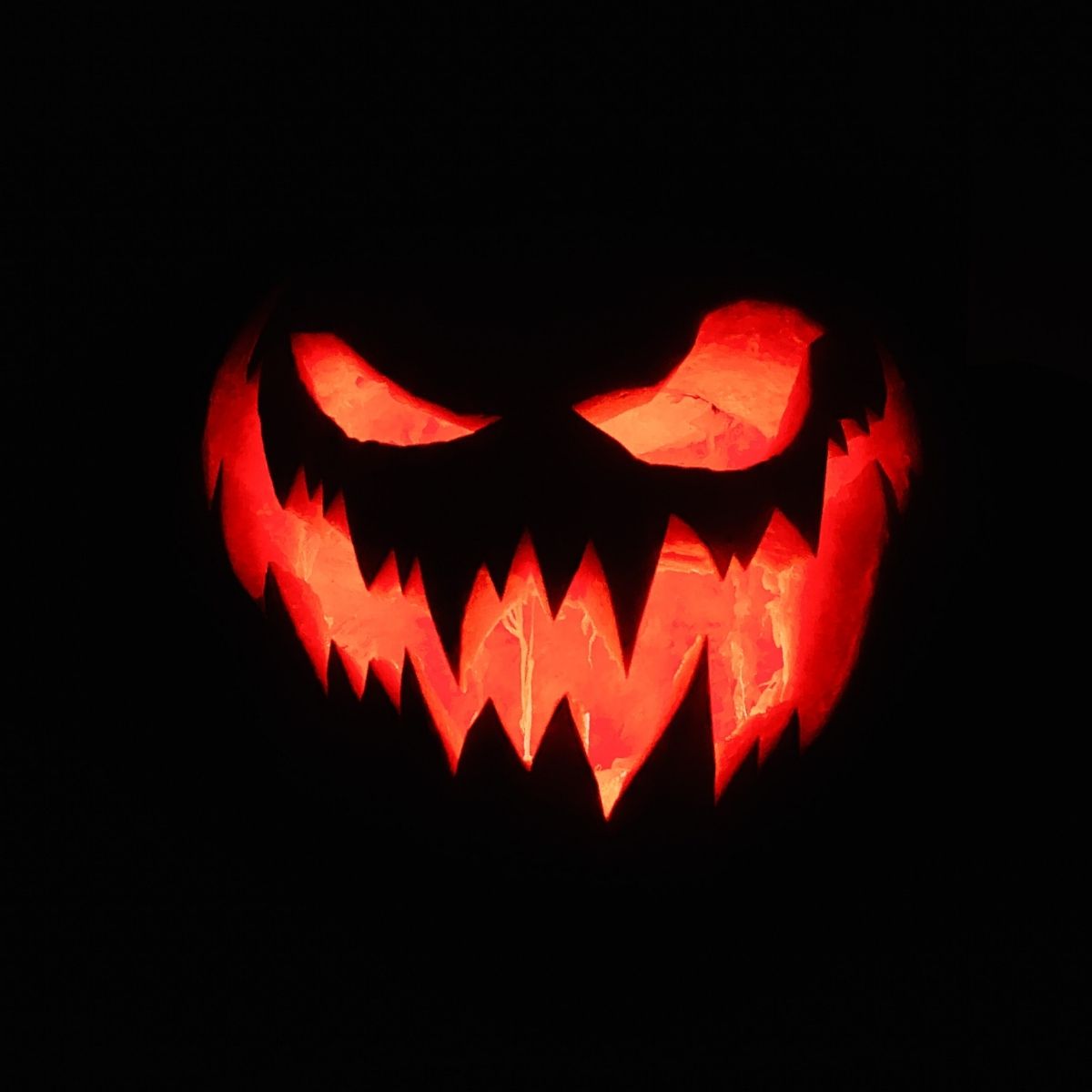 Hocus Pocus – with news of a second film stirring, it's only right to rank this Halloween horror as one of the most classic there is. The Sanderson sisters will no doubt be up to no good. Would you watch it?
IT – based on Stephen King's 1986 novel, this supernatural horror certainly makes your hairs stand on end. If a clown that inhabits the sewer systems and feasts on children isn't enough to scare you, we don't know what will.
Ghostbusters – another 1980s classic, the ghostbusters franchise has never retired to the afterlife, that is until the November 19th 2021, release date of Ghostbusters: Afterlife. In the meantime, you can watch the 2016 release of Ghostbusters, a supernatural comedy that sees a group of ghost-catching ladies chase ghouls and ghosts that have come back in a haunting effort to cause havoc around New York City.
The Shining – named a 'masterpiece of modern horror' in its day, this terrifying story follows the sinister twists and turns of a family living in an isolated hotel where a supernatural presence pushes the father to violence. Not one to watch alone!
The Ring – after a horrifying family death, a journalist investigates the mysterious deaths of individuals following a videotape viewing. Will you be watching through your fingers, or braving the scare of a lifetime?
Halloween – the Halloween horror list wouldn't be complete without mentioning the film titled Halloween. 15 years after murdering his sister on Halloween in Haddonfield, Illinois, Michael returns to strike again. Will you be watching Halloween, this Halloween?
The Addams Family – A curious looking family work together to rescue their uncle from a gold-digging wife. This tongue-in-cheek comedy is a Halloween classic that won't have you scared to turn the lights off!
The Purge – a twelve-hour period in which all crime is legal is nothing short of a living nightmare, especially for one family that end up harbouring the target of a murderous gang on the hunt. Question is, would you participate in the purge?
Edward scissor hands – We've heard of romantic comedy, but is romantic horror a thing? This fantasy follows a man that loves a woman, with a twist – he has scissors for hands. Watch as Edward's life is transformed by a suburban lady, who said Halloween was for horrors only.
What will you be watching this Halloween? Tell us over on Twitter @italkUK