Make the most of your calls abroad this Christmas
Getting everyone around the table for Christmas dinner is great, but Christmas is also a time for catching up with absent friends.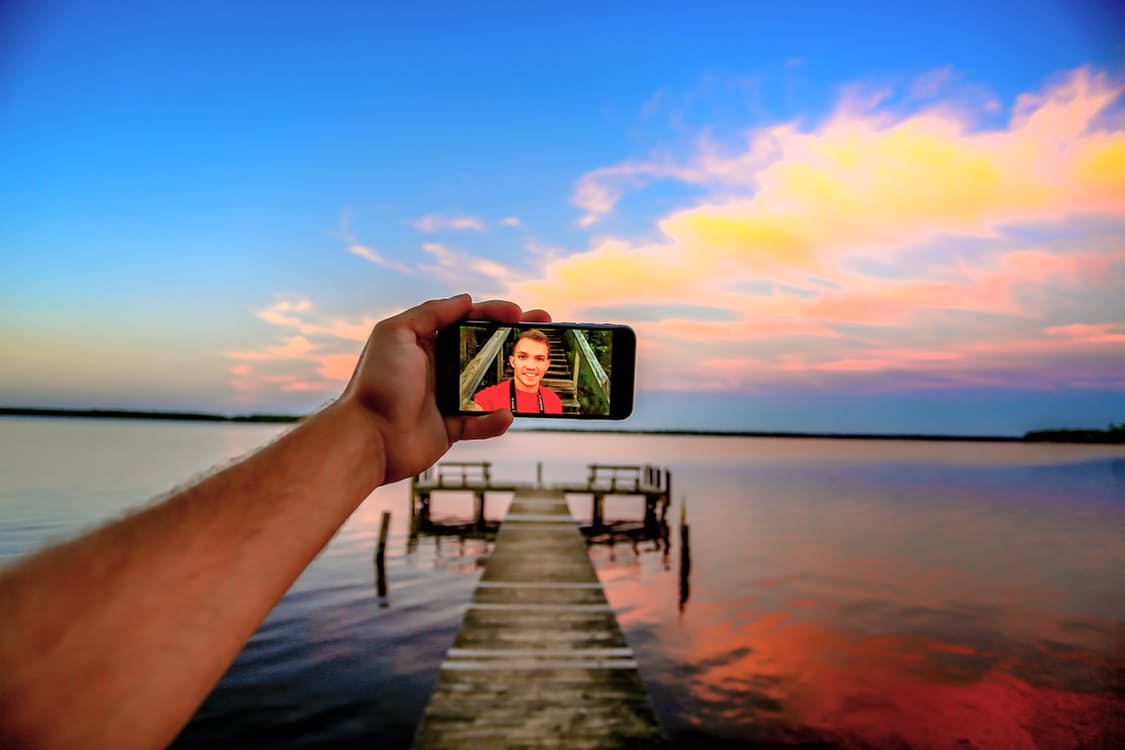 Christmas - it's all about connecting with family and friends, no matter where they are in the world. Getting everyone around the table for a huge dinner and a catch up is great, but you don't want to forget anyone who can't make it home for the festive season.
Although nothing could put a price tag on catching up with your loved ones over this special time of year, be sure to get the best offer you can when making international calls. Whether you're tech terrified or a wifi hero, we've put together a few tips to help you make the most of your calls abroad this Christmas.
Use your mobile (not in the way you think)
Want to call abroad with your mobile? There's an app for that. If you turn on your wifi, there's no extra cost. According to Mobile News 92% of teenagers don't even use their mobiles for making phone calls, so why not do like this tech savvy generation and make the most of all the fancy features and apps your smartphone can offer you.
WhatsApp is a great tool for connecting people via message and phone call. Although its predominant use is a texting service between mobile phones as a replacement for the regular SMS text messages, WhatsApp also has a call feature. With over 900 million active users, it's really popular and incredibly user friendly. The service is available for iPhone, Android and Nokia Symbian60-phone, so just get your international buddy (or family member) to download the app, connect to your wifi and give them a bell through the platform.
If WhatsApp isnt for you, it's worth looking into other mobile apps such as WeChat, Rebtel and Viber. Making video calls from your phone can use up around 3MB of your precious mobile data every minute, so make sure your phone's linked to wifi to avoid using it all up and for a better connection.
Make the Most of the Internet
Put the phone down and fire up your computer. Calls to your loved ones this festive season can be made even better with video call. As long as your device has a built in camera, or you've got a webcam installed, it's easy to set up a conversation where it feels like they're in the room with you. You can even talk while you're both sat down for Christmas dinner!
Great platforms for this include Skype, Facebook Messenger, and Facetime (if you've got a Mac). All of these devices are very secure, popular and easy to use. Similarly to calling someone with an app, you need to make sure the person you're trying to contact is on the same channel as you - and away you go (just make sure you've got a good internet connection, if you've got a slow broadband speed you could experience lagging during your call).
Find Out What You'll Be Paying
Did you know, calls to Australia can end up costing £1.50 a minute with a standard supplier? That's £90 for an hour. Luckily, with italk international, calls can cost as little as 3p per minute - that's £1.80 an hour. That sounds much better, doesn't it? Just get in touch to find out how you can bag these low-cost calls.
By talking to your provider, you can find out what the best deal you can get is. If you're making international calls often, it's more than worth arranging a plan that suits your needs.
Call From Computer or Tablet to a Landline
You might be more than comfortable using your phone or laptop to call people, but what if the person on the other end of the conversation isn't? Your best bet is to connect with their landline from the device of your choosing.
Platforms like Skype or Viber can connect your computer with landlines internationally for a low cost. Although this option isn't totally free, it can end up costing a lot less than ordinary phone-to-phone calls.
Stay In Touch Outside of The Phone Call
There's only so much you can fit into one conversation, so why not stay in touch with your loved ones outside of your phone calls? Use Facebook Messenger, Imessage and WhatsApp to send free messages from the convenience of your mobile, tablet or computer. If you're connected these devices to your wifi, you won't face any extra charges for sending messages.
Alternatively, you can stay in touch with friends and family by sharing regular updates on social media. Post pictures of your Christmas work do to your followers on Instagram, share a video of your kids opening their presents to family on Facebook or live tweet your Boxing Day activities to friends on Twitter.
Make Sure You Make the Most of Your Time
You want to make the most of your call, so make sure you're prepared. Is your device fully charged? You don't want it to run out of battery half way through a really great catch up!
It's also worth noting the time zone your friend or loved one is in - what might be a great time for you might be a terrible time for them. Organise a time when they'll be awake and ready to get stuck into a great conversation.
No matter where you are in the world, make sure you connect with your loved ones this Christmas. Whether you're looking for a great deal for your landline, or speedy broadband for your video calls we've got you covered.