italk: proud partners of Albion
Here at italk HQ, we love the beautiful game. From the roar of the crowd to the skill on the pitch, there's nothing like watching our local heroes Brighton & Hove Albion play- except maybe being their official partners!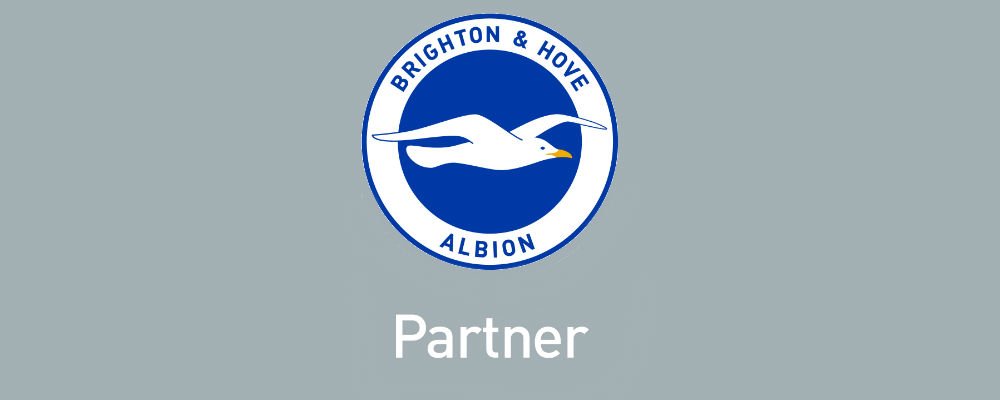 We're proud to announce our three-year partnership with the Seagulls, which includes our very own lounge at the Amex Stadium. The upper Platinum Lounge in the West Stand will now be known as the italk Lounge, where we can entertain our all-star employees and clients with a fantastic view of the game!

Albion's chief executive Paul Barber said, "Partnering with such a fast growing, locally-based business is going to provide many benefits for our fans and italk customers, especially at such an important juncture in the club's history."
Our managing director, Dominic McDonald commented on the partnership, saying, "We are both proud and excited to be given the opportunity to partner with our local team as they join the top flight. Much like italk, the club have gone from strength to strength in recent years, and we are looking forward to supporting the team in their continued success."
While we're proud to offer our packages to households across the UK, we can't forget our Brighton & Hove roots. Our HQ is based in Hove, and over 80% of our staff live locally - so we're looking forward to engaging with our local community through this exciting new partnership.
Are you football crazy like us? Make sure you can stream matches in real time via broadband you can trust!