italk are proud Vodafone fixed partners of the year
Guess what? We've won the Fixed Partner of the Year Award at Vodafone's annual VPS Conference - and for the fourth year running!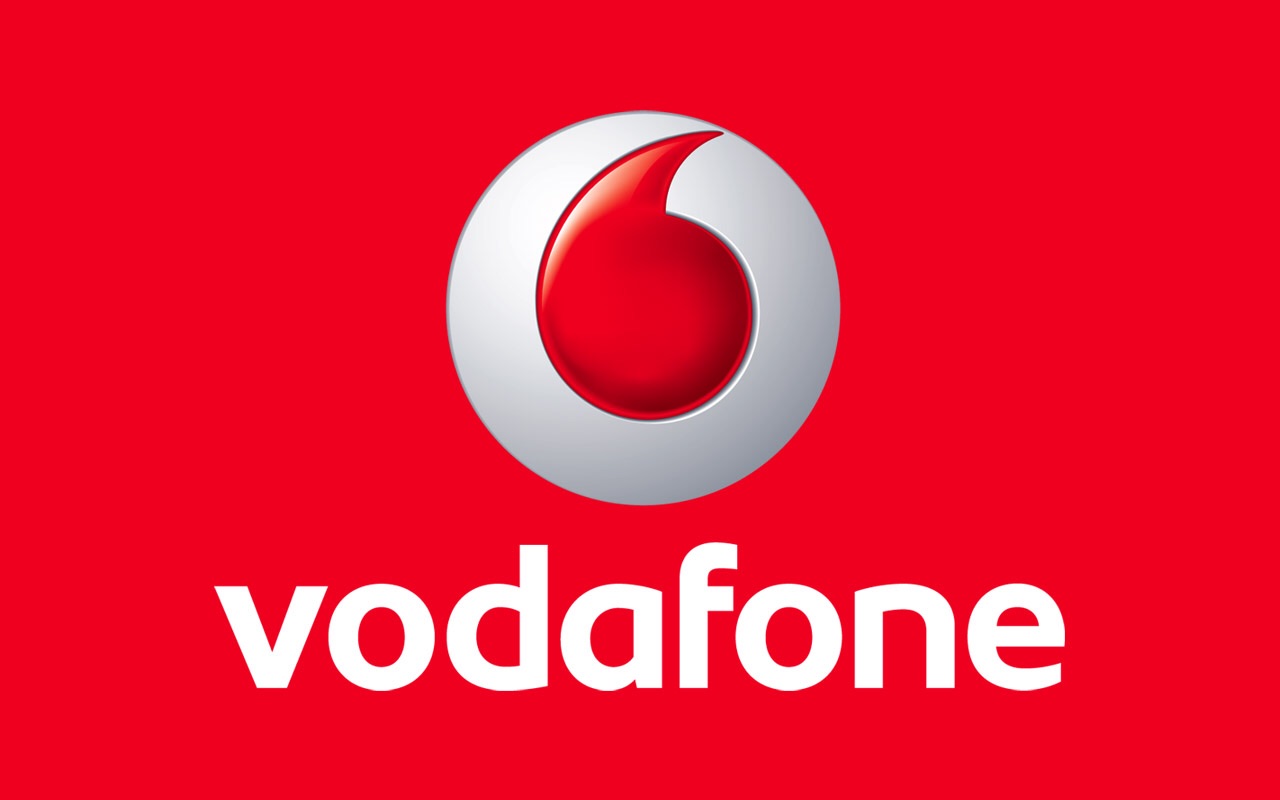 Needless to say, we're thrilled by this fantastic step forward in getting the UK talking! As we work closely with Vodafone to bring you reliable, affordable line rental and broadband, we are proud to be recognised as experts in delivering personalised and localised solutions.

At a time when broadband and landline services are fraught with conflicting messages and confusing advertising, this award is proof that clear pricing structures and friendly UK-based customer care is the way forward - not only for us as a company, but for anyone looking to get connected.
The award is a testament to the hard work of everyone at italk. This year has been a busy one, with the launch of our new-look website, branding and packages. It's wonderful to see that all the hard work has paid off, but it's just as important to look to the future! With fibre optic broadband launching soon, italk is really going places.
We want to thank Vodafone for recognising us with the Fixed Partner of the Year Award, and of course, all of our customers for embarking on this journey with us - we couldn't have done it without you!