How has the internet changed the way we eat?
From food delivery apps to #InstagramWorthy dinners, the internet has had a massive influence on the way we consume food - on and offline.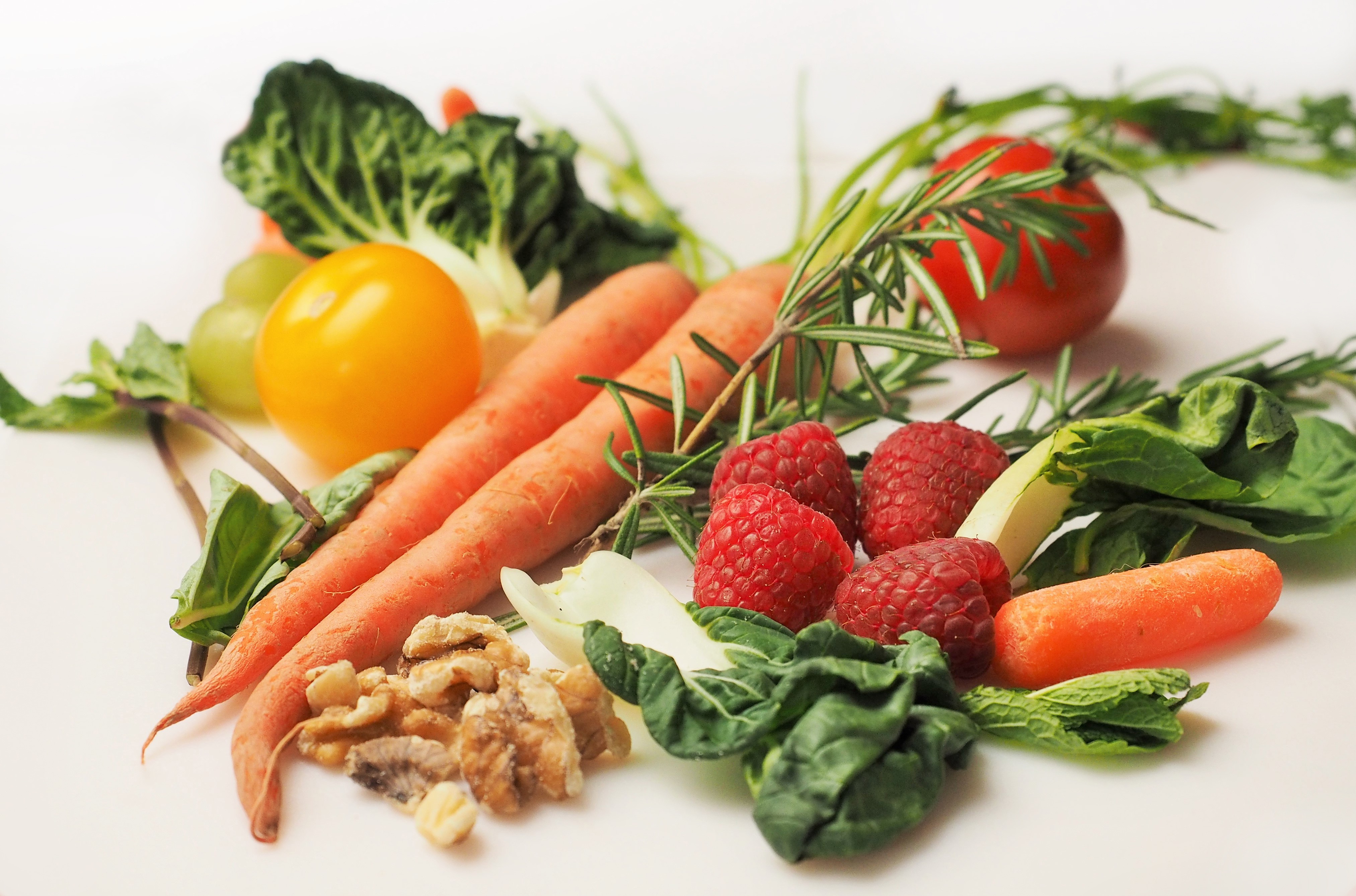 Did you know 14% of Britons do ALL of their grocery shopping online? Battling a trolley down a packed isle to fight over the last ripe avocado is a thing of the past.
Not only are we ordering our food online, we're looking to the internet to help us make meals, and then share them with others.
From Freakshakes to street food stalls, Instagram isn't short of delicious snapshots, while Pinterest is fit to burst with creative recipes. With the rich multimedia resources available online, it's becoming far easier to google a recipe than search through a cookbook.
Here are some of our top tips for apps and online services that will satisfy your culinary cravings:
Groceries and Ingredients
Online grocery shopping began with Asda in 1998, with other major supermarkets not far behind, and since then it's become increasingly popular, fitting into our busy schedules.
As well as supermarkets, companies like Riverford offer vegetable delivery boxes - with the majority of the produce sourced locally and organic. Simply set up how often you want to receive them, and your five-a-day will arrive on your doorstep!
If you and your family enjoy cooking at home, the internet also offers 'meal-kit' type services. The core idea of companies like HelloFresh is making your weekly meal plan one step simpler, with ingredients and recipes sent straight to your door. Simply head to their website, pop in how many you're cooking for and what sort of food you like, and boom! Your food will arrive with its recipe cards, ready for you to whip up after work without the hassle of meal planning and supermarket shopping.
Leftovers
As well as fast food, high-end deliveries and meal-kits, the internet also offers a way to minimise food waste. A fantastic new app called Olio calls itself the 'food sharing revolution' - it's a free app that connects neighbours with each other and local shops and cafes, so that surplus food can be shared - not thrown away.
Off on holiday but got some veggies left in the fridge? Simply pop online, download Olio and see if your neighbours want them!
Fast food done right
The first ever online purchase was a Pizza Hut pizza in 1994. Since then, the industry has boomed and pizza delivery companies have become household names (two for Tuesday, anyone?) with all types of cuisine now ready to order online.
Wearable technology and connected devices mean you don't even need a phone or laptop to order food from the internet! Amazon Echo also recently learned how to order pizza, and Domino's even developed a wireless Easy Button. Linked via Bluetooth to the Domino's app, you simply need to push the button and it'll place an order. Alongside an ever-increasing number of high street restaurants like Chipotle, the chain has also made it easy to order food through an Apple Watch.
A gourmet experience
As well as restaurants offering delivery online through their websites, there's been a massive increase in apps like Deliveroo and UberEats, seen as the more 'high-end' takeaway option. Partnerships with Wagamamas and Pizza Express as well as Michelin-starred restaurants bring the dining-out experience in, all with the click of a mouse.
The founder of Deliveroo, Will Shu, told the Telegraph, "My goal is this: if it's raining and you don't want to go out, I want you to think of Deliveroo immediately. We want to be affordable and high-quality enough that it's not even a choice in your mind."
Of course, you could argue that this is making people lazy - why not just put a raincoat on and head out? Dining out is a huge part of our social lives, but the internet allows us to order in top-quality food to enjoy with friends and family in the comfort of our own homes. We can stay as long as we like, bring our own bottles, and there's no pressure to dress up - unless, of course, you want to!
Food of the future
Although of course it could be argued that such easy access to food might make us couch potatoes, the internet has revolutionised the way we eat, giving us more options than ever for healthy, varied meals at home.
Whether you're super busy or simply unable to leave the house to shop regularly, you now have easy access to any cuisine you could wish for, whenever you want it, wherever you are.
Craving a better broadband connection? Try one of our superfast packages for really fast food.