Getting into the holiday spirit
Getting into the holiday spirit has undoubtedly been hard for many this year. We've put together a list of festive-inspired activities to help you get into the holiday spirit this year. From baking and Christmas music to making time for reflection, friends and family (even if that means virtually):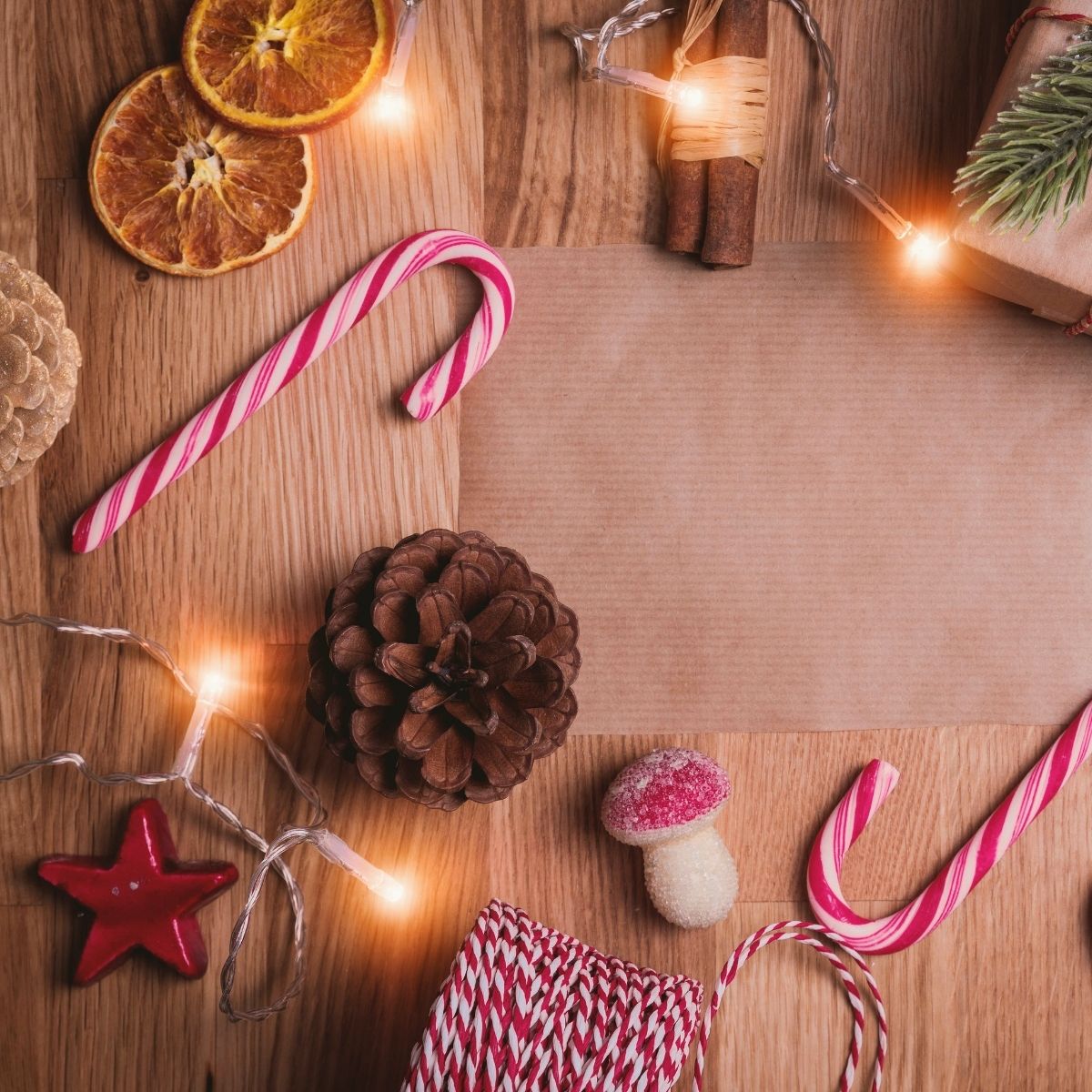 Home cooking and baking – Whether you class yourself as a foodie or not, it's hard to deny that Christmas cooking has the ultimate feel-good factor. If you're working solo or having some festive fun with friends and family, there is nothing quite like cooking up some treats to celebrate the season. BBC Good Food has hundreds of festive recipes to choose from. With leftover lunch inspiration, Christmas dinner ideas and delicious desserts, you're bound to find something to cook up.
Online games with friends and family – Some people will unfortunately not get to spend the holidays with their friends and family, but never fear! Study International has put together a list of multiplayer online games, from Scrabble Go to Mario Kart, there are several ways to participate in the Christmas games, whether you are near or far. Bring your competitive edge this Christmas and challenge your family and friends to a virtual game!
Online shopping – Get ready for the festive sales! Did you get stuck with a pair of festive socks? Treat yourself to that item in your online shopping wish list! Browse the sales from the comfort of your own home and gift yourself something you really want this Christmas. We recommend an Amazon Firestick – paired with our superfast broadband this Christmas, you'll be able to catch up on a world of box-set bingeing, gaming and films.
Time with family and friends – Making the most of a less than perfect situation requires some positive attitude and of course, the support of those you care about. Sprinkle in some superfast Wi-Fi and you're well on your way to a virtual Christmas party. Get dressed up and call for a catch up with family and friends this Christmas, play virtual games, have a cook-off and even exchange gifts together. We don't have to feel like we're apart, with technology that brings us together.
Reflect on the year – Reflection is a great way to practice gratitude. By looking back on the year including everything from challenges to successes, you will be well placed to slow down and plan your goals for the year ahead. Reflecting also leaves you open to new opportunities, something that the next year is sure to bring! Check out Forbes 12-minute reflection exercises that claim to double both happiness and productivity!
Listen to music – Nothing shouts Christmas like a classic Christmas playlist. Packed with festive favourites, new and old, this playlist is bound to put you in the festive spirit!
Stream your favourite Christmas films – If Christmas classic playlists weren't enough to get you in the festive spirit, why not check out some of the most iconic Christmas films there are? Check out our top five film suggestions, here!
Start a new tradition – This year has thrown some giant snowballs. If you feel like it's time to start fresh with some new traditions, why not start a family/friends bake-off? Or sign-up to volunteer your time helping those less fortunate at Christmas? Whatever it is, make it something that counts and get as many people involved as possible. Traditions don't carry on themselves you know.
Whatever you do this Christmas, know that you are not alone!
Reach out to friends, family and loved ones, that's what Christmas is all about!
Want broadband that ensures your festive season runs smoothly? Get started in minutes with our availability checker!