BT to separate from Openreach
BT has reached an agreement with Ofcom and today announced they will legally separate Openreach, which runs the UK's broadband infrastructure.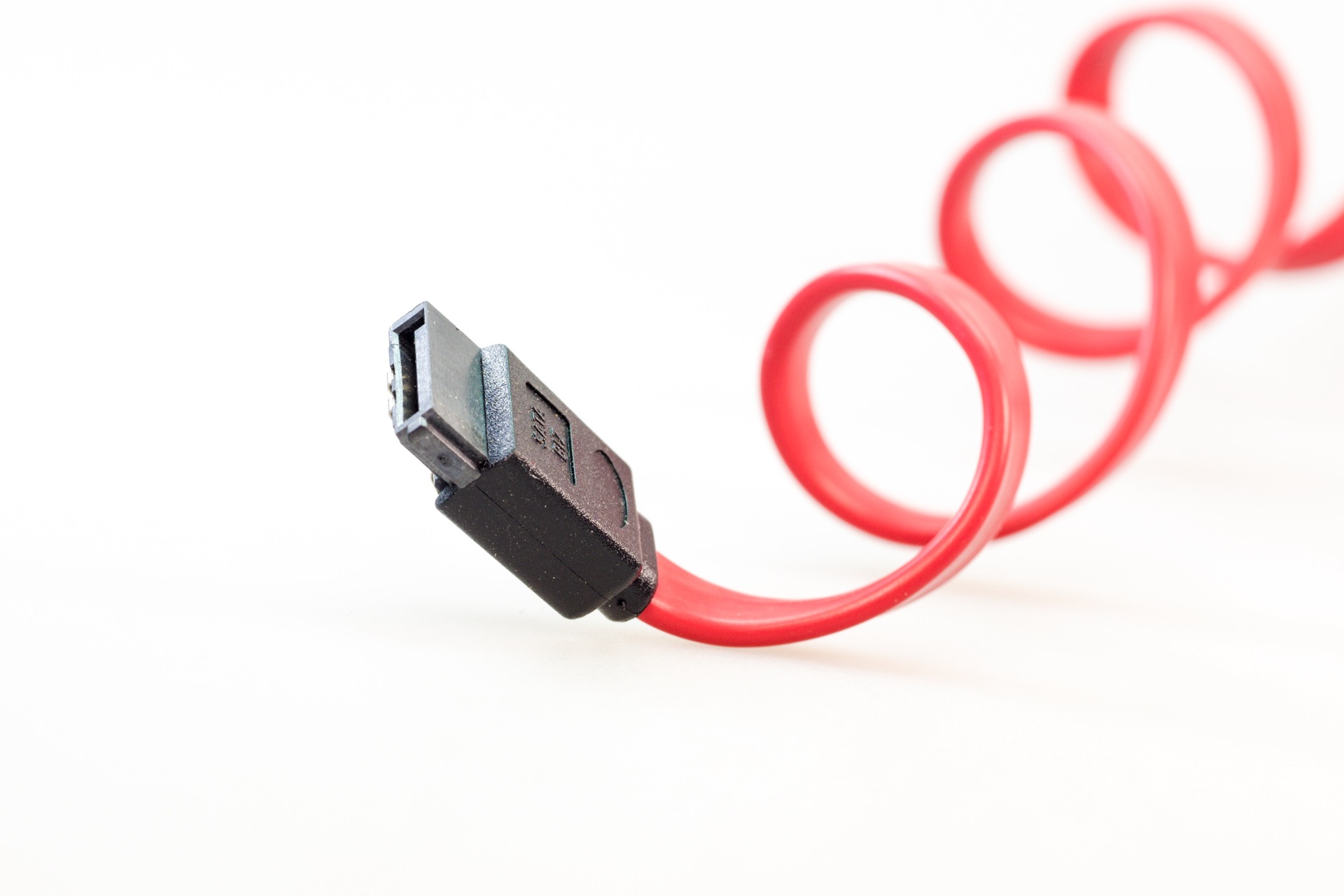 For the past two years, BT has been in heated discussions with the British communications regulator, which has been pushing a separation of Openreach to promote more balanced competition and a speedier roll-out of superfast broadband across the UK.
Openreach will now become a distinct company with its own branding, management and strategy to "serve all of its customers equally." The operational structure of Openreach will see the company having its own board and controlling the allocation of its budget, within an overall budget, which will still be set by BT.
"Openreach will be obliged to consult formally with customers such as Sky, TalkTalk and Vodafone on large-scale investments," said Ofcom. "In future, there will be a 'confidential' phase during which customers can discuss ideas without this being disclosed to BT Group, as well as further protections for confidential customer information."
As a result of the decision, Ofcom has agreed to drop its threat to call in European regulators to force BT's hand.
What does the separation of Openreach mean for you?
A more independent Openreach will go some way to delivering a better service to customers. It also opens new avenues for investment, with the aim of improving the quality, speed and reach of broadband across the UK.
This is an exciting development for us, as it means we'll soon be able to bring our affordable superfast and fibre optic packages to more of the UK. Watch this space.