Balancing your life online and offline
People spend twice as much time online compared to 10 years ago according to Ofcom research - but how much is too much?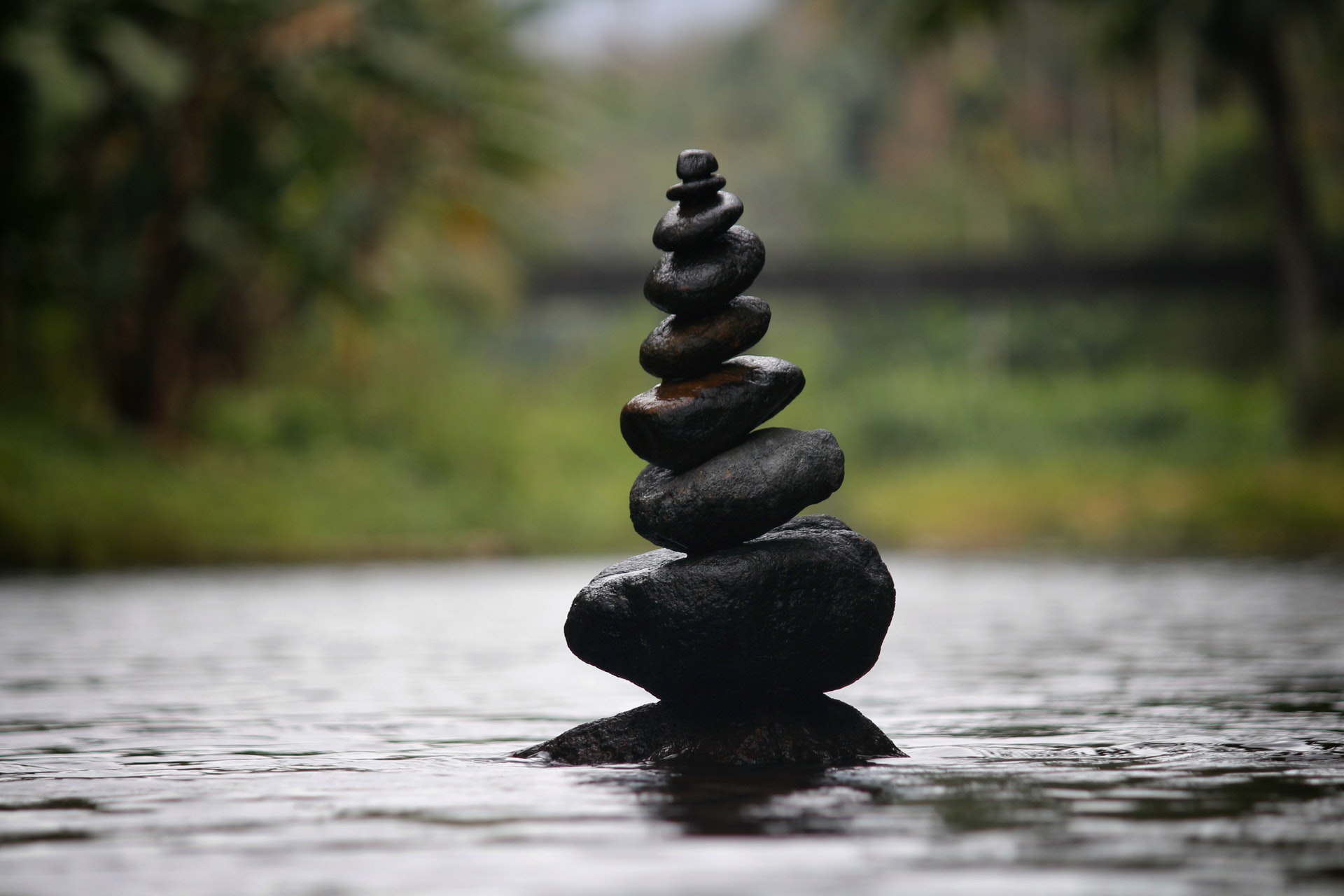 Internet addiction is defined as - 'any online-related compulsive behaviour which interferes with normal living and causes severe stress on family, friends, loved ones, and one's work environment'.
The average adult in the UK spends nearly nine hours a day on online media and communication - that's more than we spend sleeping! The difference between regular internet use and addiction, however, lies in how we spend those nine hours.
Using the internet doesn't have to mean endlessly scrolling through mildly-interesting social media. Instead, your time online can actually go toward enriching your life away from the screen.
Here are a few ways to redress your internet-life balance, using technology mindfully and meaningfully to keep connected with the world beyond the web.
Outdoor adventures
Internet access doesn't restrict you to a computer desk any more. The Wildlife Trust's Nature Finder app is a great way to find a nature reserve near you, including information on the species you might spot whilst walking. Plan a stroll for yourself or your family, then get out and enjoy the fresh air!
Having a ruff time finding a pooch-friendly beach? Whether you're on holiday or just fancy a day trip, The Dog Spot Beach Guide is a great way to plan ahead for some quality time with your four-legged friend.
With the Star Chart app, you won't have to reach far for the stars - get out in your garden, point your phone at the sky, and enjoy a high-tech window to the whole universe! Find your star sign, see the night sky on the other side of the earth, find the names of constellations and more.
Staying social
Nothing beats boredom like quality time with family and friends - and the internet is primed to keep us in contact with those loved ones whenever we need a pick-me-up.
Social media apps such as Facebook and Twitter can make it difficult to keep the balance between life online and offline, tempting us to keep scrolling with fun videos and photos of friends on holiday. Don't worry though - there are plenty of other ways to stay social and keep in touch online.
From Skype to Facetime, staying in touch with distant friends has never been easier. With options for group chats, voice calls and video calls, these handy services mean relatives in Australia don't feel quite so far away.
If you love keeping in touch but never seem to find the time, try an app like Bond, which sends you friendly reminders to contact the people that matter most - be that online, in person, or over the phone.
Wellbeing and mindfulness
Excessive screen time can lead to tiredness and irritability. However, wellbeing and mindfulness apps are a great way to feel calm, switch off and get some good advice for a balanced life.
Yoga is a fantastic way to harmonise the body and the mind - if you haven't got time to go to a class, why not try the Yoga Studio App? With 65 ready-made classes, it's easy to choose your level and add some Om to your day.
We all know what it's like to struggle sometimes, and Elefriends, created by the mental health charity Mind, is a safe place to listen, share and be heard during those tricky times. Reach out for some impartial advice, or offer your own words of wisdom.
Get active with the NHS's Couch to 5k, a running app designed for beginners. Whether you'd like to get in better shape or just need a daily burst of endorphins, this specialist-developed program will have you on your feet in no time.
Family time
It's not unusual for parents to be concerned about the amount of time their kids are spending online - but fortunately the web is packed full of ways that the family can bond together.
Check our blog on the best apps for half term, keeping kids active, educated and engaged during their down time.
From hunting monsters on Pokemon Go to finding dinosaurs in the supermarket, the internet can augment young ones' day-to-day lives, adding a new sense of wonder to family routines and giving you plenty to talk about together.
The internet's not going anywhere, affecting and enhancing more and more aspects of our day-to-day lives. As we move ever further into a digital future, finding harmony on and offline is increasingly important.
Ready to find balance? Don't forget about speed! Our superfast packages are sure to keep up with your busy online and offline life.