Augmented Reality Apps you need to try
With the recent release of iOS's AR Kit and the subsequent surge of apps on the market (Pokemon Go anyone?) it looks like Augmented Reality (AR) is here to stay.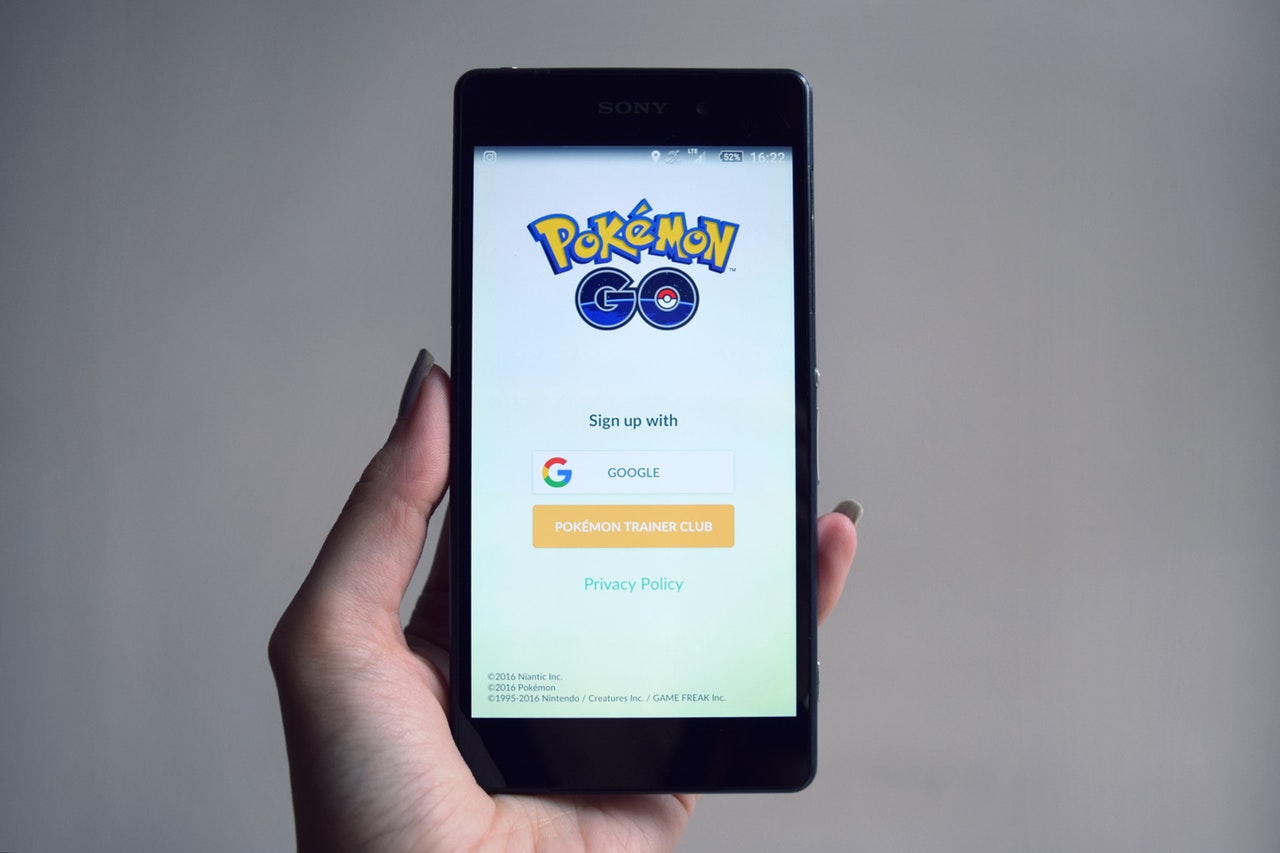 We're delving into how AR works and finding the best apps for you to try.
So how does Augmented Reality work?
We've explored the pros and cons of the VR systems currently on offer, but AR is a whole different ballgame. But what's the difference? Well, VR is a computer-generated simulation of an environment.
AR layers computer-generated simulations on an existing environment to fuse the digital and the real world into one. It uses what's already there, and enriches it with digital information. The first push for AR on mobile devices came from 'Project Tango' - Google's tablet that took years to fit into a phone. In 2017, Apple launched ARKit, which allows AR on iPhones, and since then, AR apps boomed.
Of course before the launch of ARKit, there are certain AR apps which have been hugely popular. Now, the boom in AR will transform phones and what we use them for. In the future, you might be able to see your meal before you eat it, show 3D holographic graphs in the middle of the room instead of on a screen, and more - the possibilities are endless.
The best Augmented Reality Apps
So now you know what it is and how it works, it's time to start testing some out. Here are the ones we recommend.
IKEA Place
IKEA Place uses ARKit to let you - yes, you guessed it - 'place' IKEA products in your home. Using 3D and true-to-scale models of sofas to armchairs to footstools, you can get a proper look at how the furniture will look in your home. Trekking to shops armed with tape measures is a thing of the past with this app.
Quiver 3D Colouring
Combining colouring with augmented reality technology, Quiver is perfect for children who want to see their art come to life. With 'Quiver characters' like Murphy the Sheep and Ruby the Rabbit, it also features educational pages about animals and earth.
MeasureKit
MeasureKit pretty much does what it says on the tin - it's a way to measure anything in augmented reality. It contains 7 AR measurement tools that include a ruler, angles, level and trajectories. It's super accurate, and is a great way to practically utilise AR.
Google Translate
Although not strictly an AR app, Google Translate has one incredibly useful AR feature. It's instant camera translation means you simply need to point your camera at the text you want translating, and it'll do it on screen for you. With 38 languages and a download feature that means you can do this instant translation whilst offline, you'll never get lost on holiday again.
Holo Messenger
Star Wars fans, this one's for you. Holo Messenger is a new ARKit app which enables you to record a message for someone who'll then be able to view the message projected from R2-D2 himself - just like in A New Hope all those years ago. Plus, fans of the recent films can have their messages delivered by BB-8.
Looking for broadband that can keep up with your augmented reality adventures? Superfast fibre is just a click away.