Are you doing Netflix all wrong?
We've rounded up some of our favourite ways to improve your Netflix experience and make your next Jessica Jones marathon even better.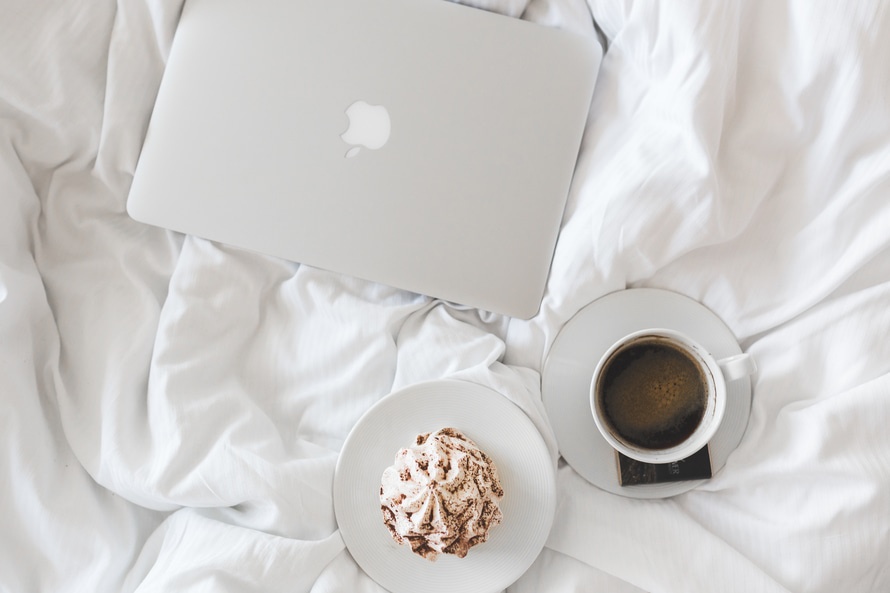 The very word Netflix is now synonymous with TV and movie streaming, having steadily become a household name since the online service was first introduced in 2007. In fact, about a quarter of UK households now subscribe to Netflix's on-demand TV shows and movies, making it the most popular video subscription service around the world.

Perhaps you're a Netflix veteran, binge-watching Orange is the New Black or Breaking Bad on a regular basis. Or perhaps you're considering subscribing just so you can join in the fervent office chat around Stranger Things. There's even a chance that you're getting pumped for 7.5 hours of Norwegian grandmas knitting sweaters.

Whatever your tastes, chances are Netflix has a few tricks up its sleeves that you haven't yet tapped into. We've rounded up some of our favourite ways to improve your viewing experience and make your next Jessica Jones marathon even better.

Make a choice

Did you know that Netflix's star ratings system is personalised to your specific preferences? That means the five-star period drama that you're recommended could be shown with only a two-star rating for someone who has no interest in historical romance. Netflix achieves this degree of personalisation by grouping users with similar tastes together, based on your viewing history. The more you use Netflix, the more the service's suggestions will reflect your specific tastes!

If you want to kick-start your preferences and give Netflix a nudge in the right direction, you can head over to the Your Account section and click on Taste Preferences, where you can rank different genres in order of preference.
If, on the other hand, you're having trouble making up your mind and want to jump in at the deep end, the Netflix Roulette app will randomly select a film or show for you that may just be your new favourite!

Share the experience

Sure, a big part of Netflix's appeal is the ability to watch your favourite films on your laptop while curled up in bed, but why stop there? A standard Netflix subscription allows you to register up to six devices to your account - that means having the same great films and TV at the ready via your tablet, smartphone, and home computer, depending on where you are and what's closest to hand!

You can even stream onto two registered devices at the same time by creating sub-account for a second user - so if your partner's binge-watching New Girl, but you're desperate to catch up on House of Cards, you can both go to bed happy!

While a duvet day with a Netflix series definitely has appeal, sometimes you'll want to bring the whole family together in front of the TV. With the vast majority of smart TVs and Playstation, Xbox and Wii consoles offering the Netflix app, chances are your night of big-screen film appreciation is just a few clicks away. If your current setup doesn't support the Netflix app, however, an HDMI-to-HDMI cable should allow you to connect your laptop or tablet directly to your TV.

Make it last

The last thing you want is for your video to start buffering right before you find out who the bad guy is. In order to enjoy Netflix to its fullest, you need to be confident that your broadband can take the strain! You'll need at least 5Mbps for reliable HD quality video, but if you're looking for a full cinematic experience, 25Mbps will give you uninterrupted Ultra HD quality!

If you're having problems with your current bandwidth, you can change the video settings to Low or Medium to use less data. Alternatively, get in touch with our friendly customer care team to find the perfect broadband package for your entertainment needs. With speeds up to 80Mbps, our superfast fibre package has what it takes to power your entire family through series after series of your favourite shows!