Are loyal customers being penalised by broadband prices?
According to Citizen's Advice, four of the five biggest internet service providers treat customers massive price hikes after an initial period.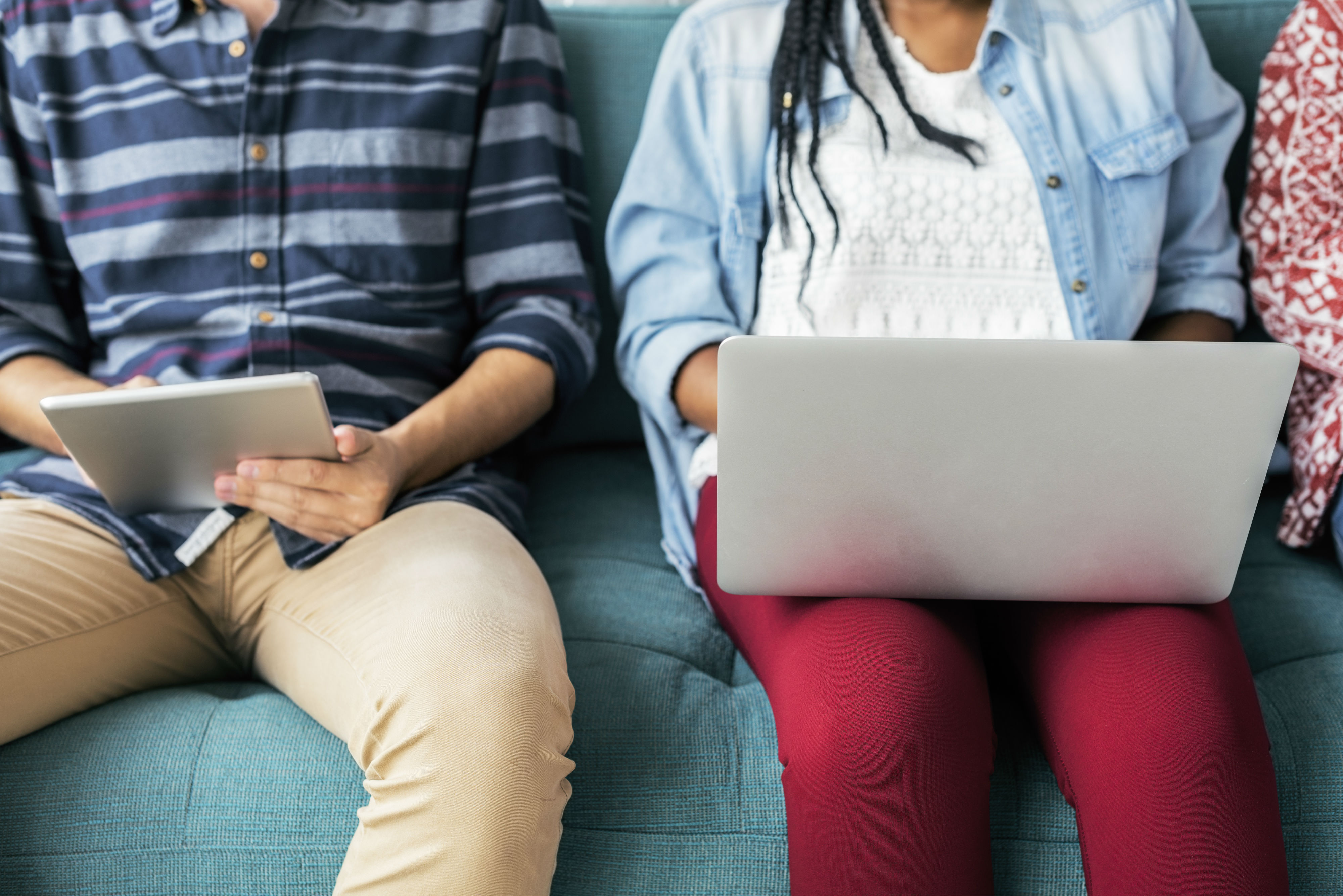 If you're looking for a better broadband deal, chances are it's because your current introductory deal is coming to an end.

And you're not alone - according to Citizen's Advice, four of the five biggest internet service providers treat customers massive price hikes after an initial period.

Not only is this a hassle, forcing many consumers to shop around for a new deal every 12 or 18 months, but it's also pushing telecommunications into a place where customers are punished for their loyalty.

Is this madness? We certainly think so - and in their recent report, Citizens Advice have agreed, urging broadband providers to be more transparent about their prices, and encouraging the government to scrutinise firms' misleading claims further.


The Facts and Figures
Citizens Advice have put the spotlight on a disturbing trend, in which the cheapest available broadband prices are liable to increase by an average of 43% or £113 a year after introductory deals end.

These deals seem very tempting, offering great value for a limited time, but the £113 rise in price represents a five-fold rise on what the average customer paid after the introductory offer in 2011.

Citizens Advice cite BT as having the biggest increase, with its 12 month contract resulting in a 67% increase of £198 once the initial year is over. Close on its heels is the Sky 12 month contract, with a 53% increase of £120. EE's 18 month contract results in a 36% increase of £90 after the introductory period, while TalkTalk's 24 month contract has a 28% increase of £66.

Perhaps those low introductory prices don't seem so glittering once you realise just how much the average customer has to pay just to stay with the same provider.

It seems that most internet service providers are far more concerned with winning over new customers than maintaining the respect of their loyal subscribers.


The Twelve-Month Switch
Instead of forming a loyal relationship with a trusted service provider, most broadband consumers are having to switch their contract every 12 or 18 months, in order to benefit from multiple introductory deals rather than falling prey to enormous price hikes.

This can be a real hassle - especially coupled with the knowledge that you'll have to do it all again in another year. However, it's the customers who aren't aware of the planned price hike who really lose out.

Citizen's Advice reported that over a third of broadband consumers were unaware of price increases at the time of subscribing to the service. This suggests a significant fault with major service providers' advertising, which misleads customers into believing that their great deal will last for the long term.

Of course, it's often older customers who are hit most heavily by these price hikes. Not being used to such a variety of service providers, they are likely to remain with the same supplier for longer, unaware of the fact that they can shop around, or unsure of how to do so.

A Citizens Advice survey of 3,000 consumers showed that broadband users aged 65+ are more than twice as likely as younger users to have been on the same contract for over 10 years.

So why are major broadband service providers punishing the older generation for their brand loyalty? And how can we stop loyal customers from being caught out?


A Better Way
Gillian Guy, the Chief Executive of Citizens Advice, compares the issue to a recent government crackdown on misleading advertising from energy firms.

"The government has rightly put energy firms on warning for how they treat loyal customers," he explains, "the actions of broadband firms warrant similar scrutiny."

After the advertising Standards Agency pulled the plug on three misleading BT adverts last year, we can see these price hikes as part of a wider trend, which the government will hopefully take seriously.

In the meantime, customers need a package that's worth their loyalty. That means no misleading advertising, no sudden price hikes, and no nasty fees and surprises later down the line.

Transparency is central to the italk ethos, with three great broadband packages on fixed term contracts. With line rental and a router included as standard, as well as friendly UK-based support for any questions you may have, we want all our customers to be sure that they're getting lasting value from their packages - and that they won't have to worry about price hikes later down the line.

Are you ready for a simple, transparent broadband buying experience? Check out our packages to buy online or contact us for more details.