A British Institution? The History of UK Call Centres
Dealing with call centres is something we all do from time to time, but how much do we really know about them? Clue: It's not all sales!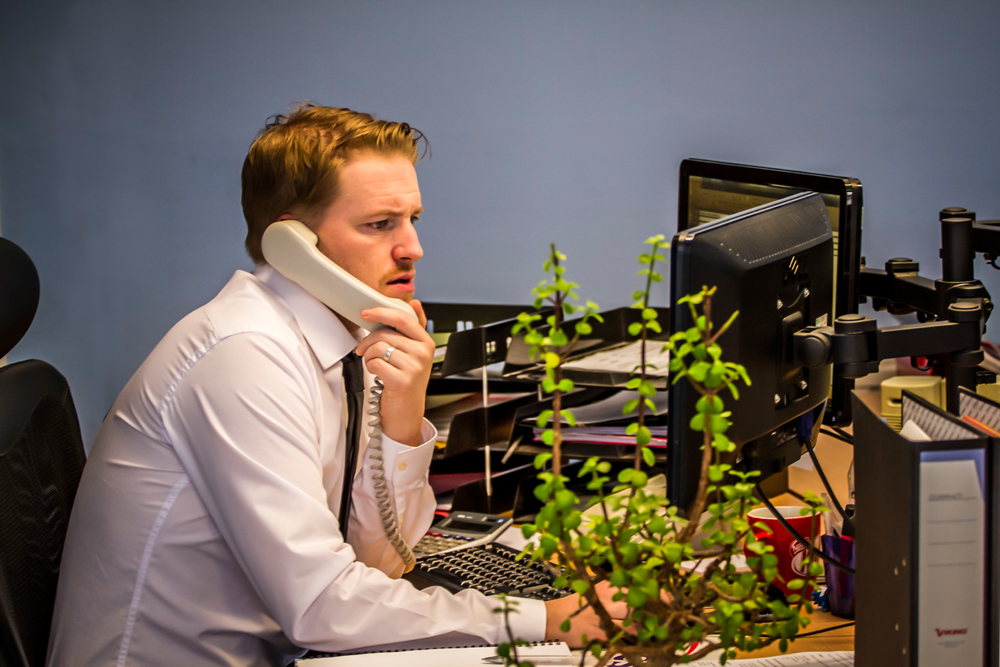 At italk, we pride ourselves on providing you with quality UK-based support direct from our Brighton offices. We believe that friendly local call centers are intrinsic to modern British business, but digging into the history of the humble UK call centre shows that it hasn't always been that way.
The rise of the Great British call centre began with the creation of "Automatic Call Distributor" technology in the 1960s, which automatically assigned incoming calls to the best available agent. This made it possible for for companies to handle far greater numbers of calls, and to employ greater number of agents as a result.
This technology led to the spread of "Private Automated Business Exchange" systems over the 1970s, adopted by companies such as Barclaycard and British Gas to handle incoming calls. It wasn't until 1985 that Direct Line opened the first call centre to deal exclusively with outbound calls and telesales.
By the late 1980s, the UK was home to one of the largest call centre industries in the world, and the number of British workers employed in contact centres soared. By the turn of the millennium, larger companies began cutting costs by transferring calls abroad - a trend that made it far more common to hear an accent from the other side of the world on the phone than one from your own locale.
The influx of international call centers soon raised concerns amongst customers of UK companies, frustrated by language barriers and looking for a more personal approach to their problems. In recent years, many UK contact centres have responded by returning to their homeland, resulting in 3.5% of all British employees currently working in call centres.
But what is life behind the switchboards really like? "Working in a call centre certainly provided me with a different kind of education than going to University would have," says Gary, "I studied at college and then went in to full time employment in a call centre, earning more than most of my friends! Call centres provide staff with consistent training, development and mentoring, whilst opening the door to several different career paths."
The future is certainly bright for Britain's call centres, with increased training and resources contributing to happy agents and satisfied customers. "Call centres remain strong even in the digital age, as people who need further information, advice or assistance with their purchase or service may wish for a personal touch," concludes Gary.
Our in-house team in Brighton is always on hand to deal with queries or talk you through the ideal package for your requirements, so why not continue the tradition of Britain's call centres and give us a call now on 0845 373 4290?